Rat hepatitis E discovered in human for first time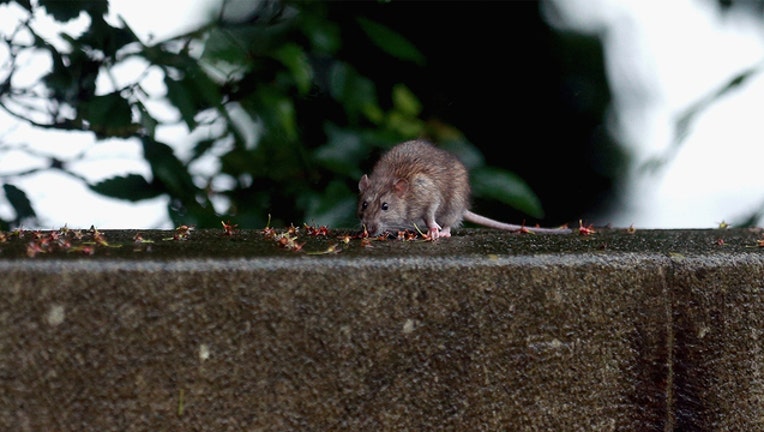 HONG KONG (FOX 13) - The first known case of a human infected with rat hepatitis E was confirmed in Hong Kong. 
University of Hong Kong researchers said a 56-year-old man developed the disease a few months after undergoing a liver transplant in May 2017. Rat hepatitis E is the rat version of the disease, which causes an inflammation of the liver.
Genetic sequencing revealed similarities with the rat form of the disease, and the man was given antiretroviral treatment. Researchers are not sure how the man developed the disease, but said it is unlikely he received it from another human. They said he lives in a housing estate where there is evidence of a rat infestation, and the rodents  may have infected his food supply.
Dr. Siddharth Sridhar, a clinical assistant professor in the university's department of microbiology, said in The New York Times that Hong Kong needs to do more on controlling its rodent problem.
"Infections that jump from animals to humans must be taken very seriously," Dr. Sridhar said in the Times. "For these kinds of rare infections, unusual infections, even one case is enough to make public health authorities and researchers very alert about the implications of the disease. One is all it takes."
Researchers said it would have been impossible to discover the strain during a routine hepatitis E test, which is a different strain from the one that usually infects humans. The Times reports that rodent samples were collected in the man's neighborhood from recent years, and hepatitis E was found in at least one rat.
According to the World Health Organization, there are about 20 million hepatitis E infections in the world every year. It's found worldwide, but there are a higher number of cases in East and South Asia.