Report: Disney pays $23 million for ranch land near Celebration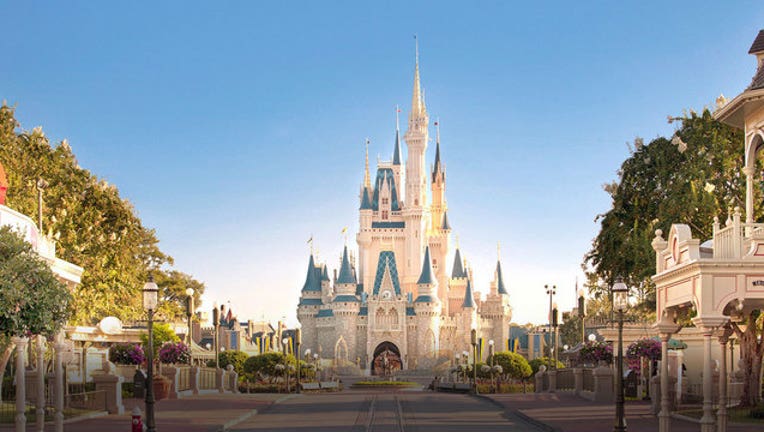 article
LAKE BUENA VISTA, Fla. (FOX 35 WOFL) - According to the Orlando Sentinel, Walt Disney World Co. paid $23 million on Thursday for 965 acres of Osceola County ranch land southeast of Celebration. 
The paper sources a report in GrowthSpotter for this information.
They go on to say that the land is zoned for development. The ranch, called the BK Ranch, is said to have been envisioned for years as a rival community to Celebration. The master plan for the ranch calls for 3,000 homes and 378,000 square feet of commercial and office space, the Orlando Sentinel reports. 
The paper goes on to report though that the land will likely stay on a shelf because Disney was primarily interested in acquiring the land for "water management needs" and conservation. This is the same thing that Disney did with the 2014 purchase of Mira Lago.