Report: Tampa Bay area tops cities where inflation is rising the most
TAMPA, Fla. - The latest numbers from the Consumer Price Index show an increase in inflation by 0.5% for the month and 6.4% over the last 12 months.
In the Tampa metro area, that number was at 8.9% for the last 12 months with food, energy and housing costs among the largest contributors to the monthly increases.
"A primary contributor to that is really kind of the population growth that we're seeing," Michael Snipes, a University of South Florida instructor of economics, said. "So as more and more people come into the state, well, not only are they bringing their possessions, but they're bringing all of their income to bringing all of their spending, and all of that increase in spending is going to put an upward pressure on price."
READ: Americans struggling to make car payments is highest since Great Recession
It's something that's stretching many families and forcing them to make tough decisions.
"We're watching what we're buying a little more carefully. No extravagant anything and a little less travel. Yeah, it's tough," Tampa resident Gary Cost said.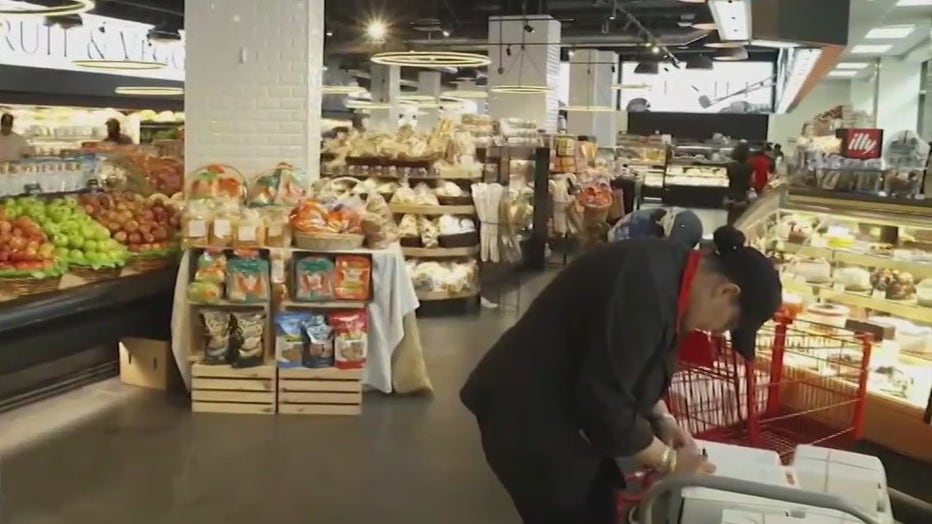 While the figures are slightly lower than last year, economists say one thing that could help lower prices would be finding cheaper alternatives, but that's not always easy.
"There's not really a good substitute for eggs. There's not really a good substitute for gasoline. So maybe if we can find something that we can switch to and make a substitution, that's going to be cheaper, that's certainly something that can help," Snipes said.
MORE: TECO, Duke Energy customers face higher bills as utility companies ask Florida to approve more rate hikes
They also point to lower unemployment numbers in Florida as another factor that could help stabilize prices.
"Well, for those particular goods where we're seeing higher inflation rates. I really think it's just going to take time. And I know that's probably not going to be a pretty satisfactory answer, but that's really just the answer," Snipes said.