Restored life-size Cinderella figurine finds new life at Ulele in Tampa Heights
TAMPA, Fla. - While much of Tampa's Riverwalk shows off the gleaming, new construction of modern buildings, in contrast, Cinderella in a horse-drawn pumpkin carriage, may seem out of place.
The life-size figurine is along the north end of the Riverwalk outside Ulele, a restaurant owned by Richard Gonzmart.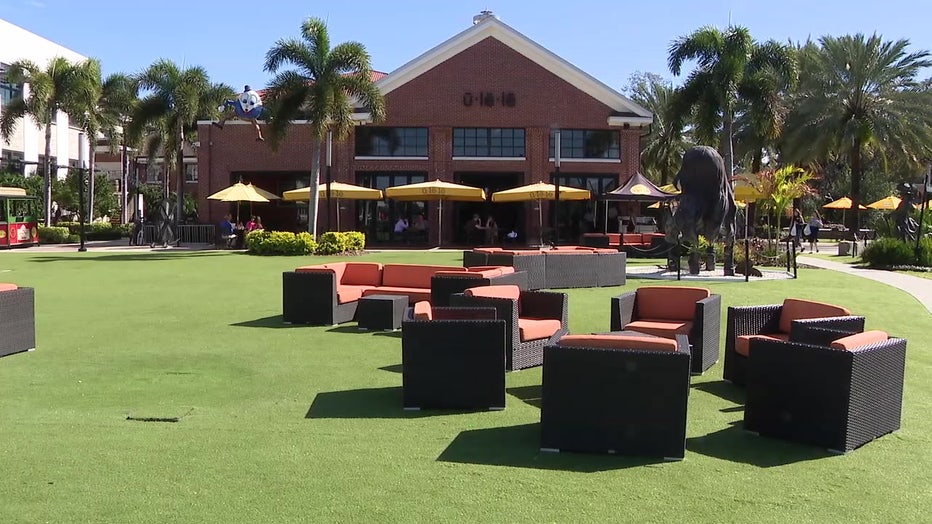 "I've had many family members question my sanity," said Gonzmart. 
Gonzmart is best known for his restaurants like Ulele, and the iconic Columbia Restuarant, which opened in Tampa in 1905. He believes that just because Tampa is growing with new buildings and new people, it doesn't mean the past should be forgotten.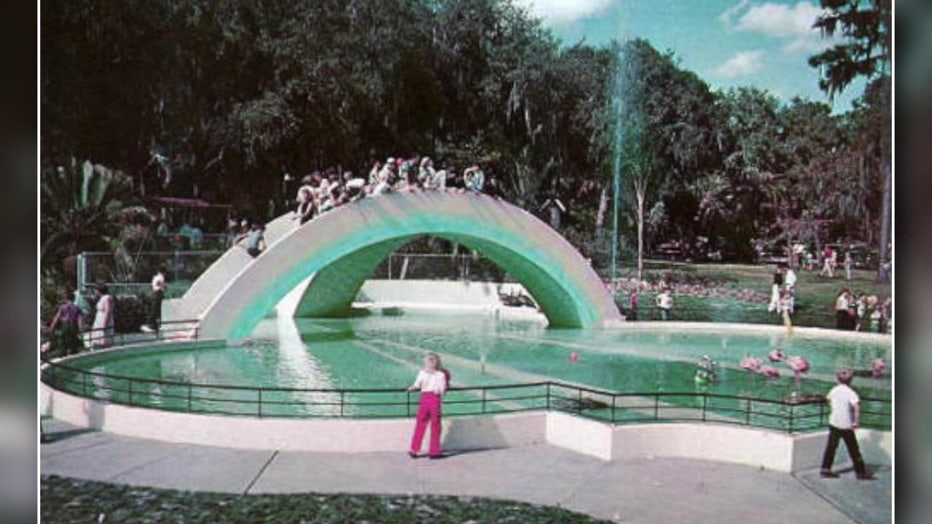 The life-size figurines of Cinderella and her carriage were part of Fairyland, a children's attraction in Tampa's Lowry Park dating back to 1957. Gonzmart said it was a magic place for Tampa natives. 
"Because it's our childhood," he said. "Those people who grew up in Tampa, that were raised in Tampa, used to go to Lowry Park and Fairyland, and Never Never Land."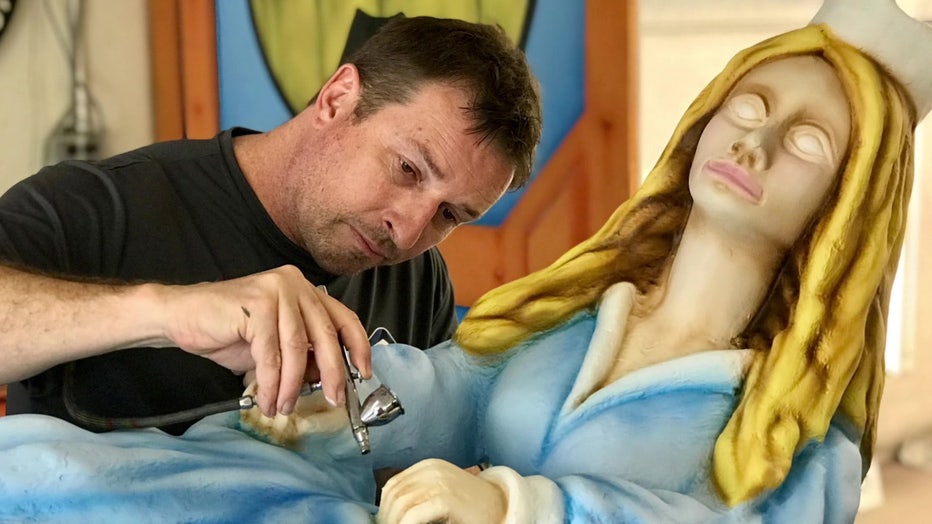 But the figurines of Fairyland might have ended up in the scrap heap if Gonzmart hadn't bought them at auction and then paid thousands of dollars to have them painstakingly restored.
The figurines aren't considered valuable, certainly not as valuable as the pieces of art that are displayed in Ulele and Gonzmart's other restaurants.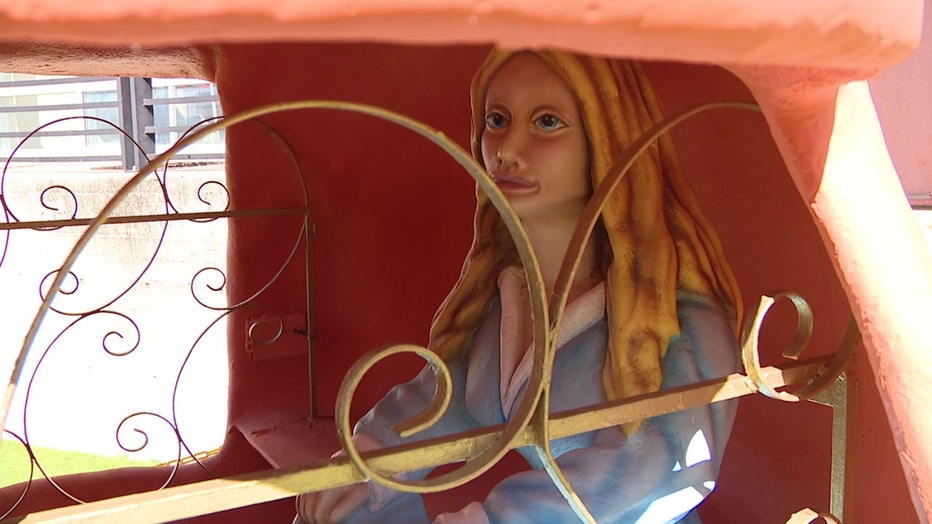 Art critics might turn up their noses at the fairytale figurines, but Gonzmart said there were also those who said that Ulele, the first new restaurant in the now-booming Tampa Heights neighborhood, wouldn't work. 
"It was built when there was nothing here," said Gonzmart.
Of course, there is a lot in the area at the top of the Riverwalk now that is the center of one of the nation's fastest growing cities. It may be an odd place for a figurine of a fairytale princess from the 1950s, but it doesn't matter to Gonzmart.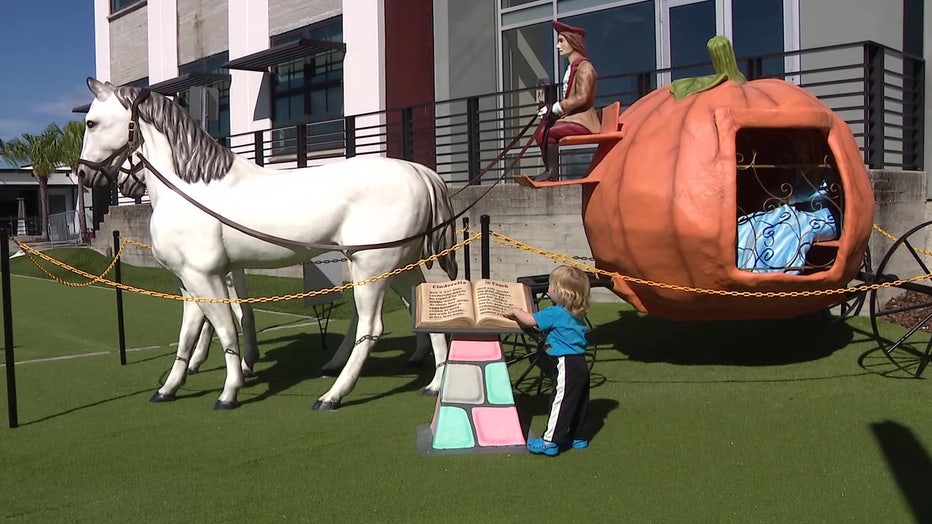 "Are you a man of the future or a man of the past?" FOX 13's Lloyd Sowers asked. 
"I'm both," Gonzmart said. "I believe in the past, the present and the future."
He's managed to bend time in Tampa. It may have been a glass slipper in the fairytale, but in this case, it's a childhood memory that made magic for Cinderella.