American tourists urged to think twice before heading to Mexico
TAMPA, Fla. - A retired FBI special agent is warning travelers to do their homework before heading to Mexico after four Americans were kidnaped, with two of them being killed, and the other two being rescued, according to U.S. State Department officials.
Mexico remains the number one international spring break destination for U.S. travelers, but some areas of the country in recent years have increasingly become hot spots for crime and drug cartel activity. 
"Do not drive across the border if you want to go to Mexico. Certainly go to Mexico, but be careful. Fly in. Go to the tourist areas. That's where you're going to be the safest. Carry that cell phone. Let people know where you are. Don't wear jewelry. Don't flash cash. Don't dress so much like an American wearing uniforms from baseball teams or football teams," retired FBI Special Agent Richard Kolko said.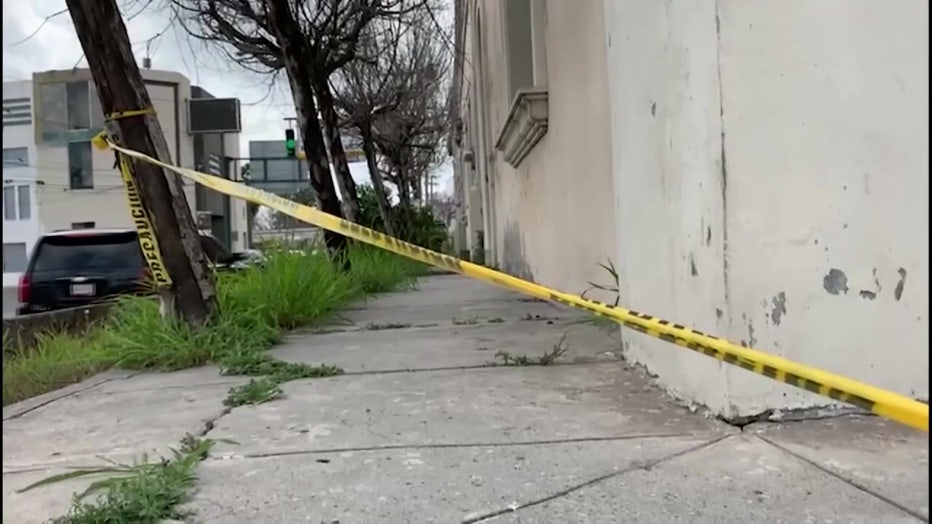 Crime scene tape up in Mexico. 
According to a map from the U.S. State Department, popular destinations like Cabo and Cancun are currently under level 2 travel advisories which means travelers should exercise increased caution. Meanwhile, Puerto Vallarta, another spring break hotspot, is under a level 3 risk which means travelers should reconsider going citing crime and kidnapping as major concerns.
RELATED: FBI says not to travel to parts of Mexico for spring break after 2 Americans are killed during kidnapping
As for the state of Tamaulipas, near the border where the four Americans were kidnaped, it's under a level 4 risk the highest with the State Department warning not to travel there as it has the greatest likelihood of life-threatening risks.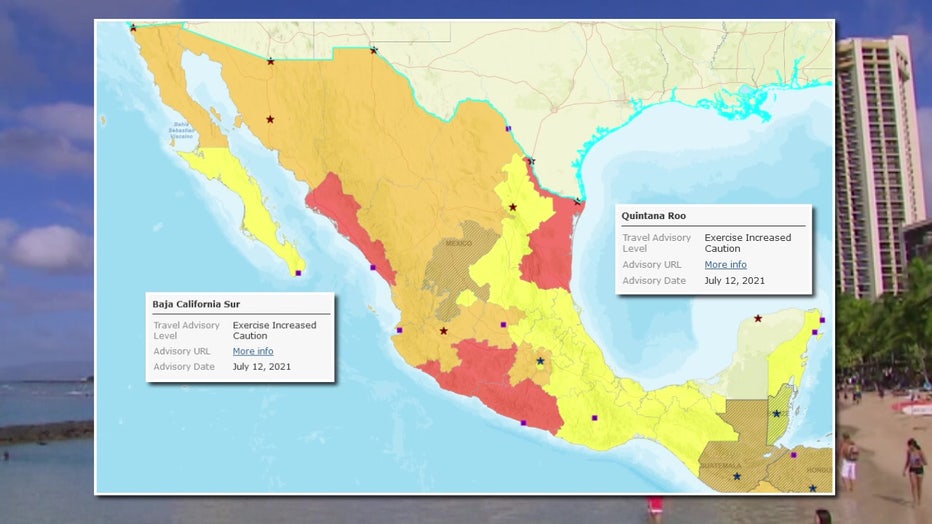 Americans are being urged to think twice before traveling to Mexico. 
Doctors say people who are traveling for a medical procedure need to be extremely cautious because there are greater risks aside from just travel.
"Not all countries have the same medical standards that we have here in the U.S. You open yourself up to different risks such as different infection rates, different medications available," Dr. James Shoukas with Lake Mary Plastic Surgery said.
READ: New 'dashboard' launches, reveals which airlines let families sit together fee-free
If you do plan on leaving the U-S for medical care, Dr. Shoukas says to make sure the area is safe, research the doctor and facility and meet with your healthcare provider before the day of the procedure.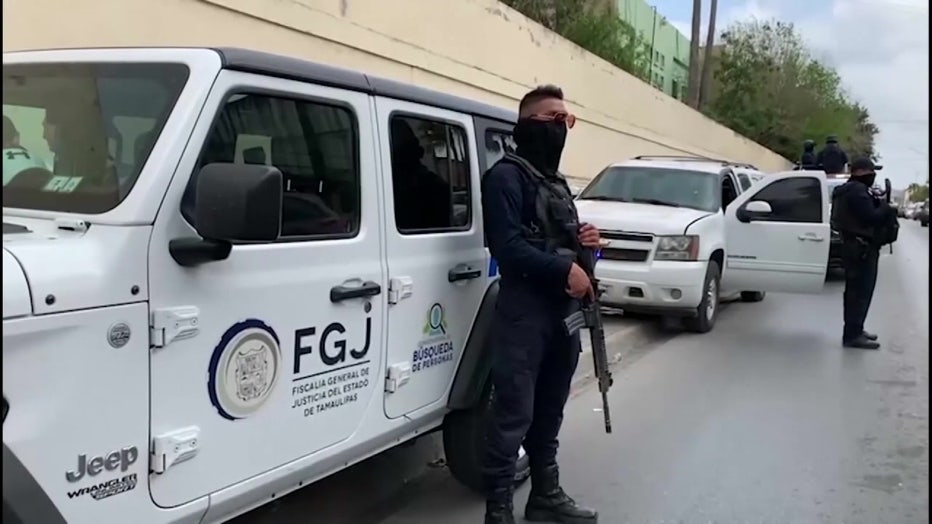 "These are serious decisions that have major consequences. You really can't put a price on your health," Shoukas said.
Kolko encourages anyone traveling to Mexico to enroll in the U.S. State Department's Smart Traveler Enrollment Program (STEP). This makes it so the U.S. Embassy closest to you knows where you are in case of an emergency. It'll update you on safety conditions in the area and also help family and friends reach you in case of an emergency.
LINK: Click here to enroll in STEP.