Ruskin teenager killed in rollover crash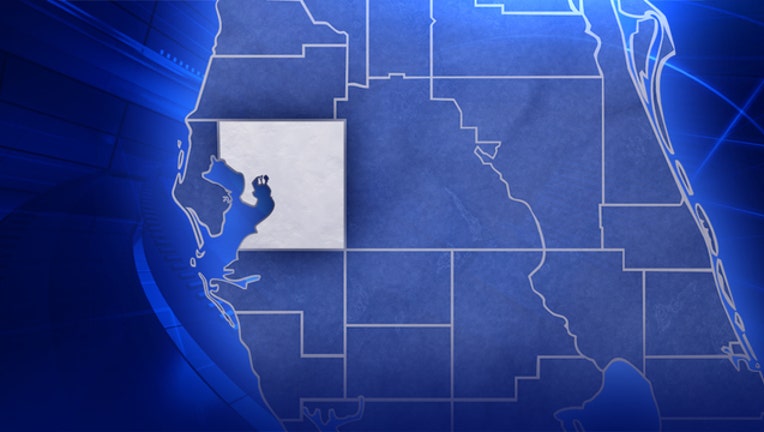 RUSKIN (FOX13) - A 16-year-old was killed in a crash in Hillsborough County early Sunday morning.
The Florida Highway Patrol said the single-vehicle crash happened shortly before 4 a.m. on US 41 south of College Avenue in Ruskin.
According to troopers, Josiah Quirino lost control of his GMC Yukon while traveling northbound, causing the vehicle to hit a guardrail and overturn. Quirino was pronounced dead at the scene.
Investigators said alcohol appears to be a factor in the crash.
The road was shut down for several hours after the accident, but it has since reopened.