Samsung releasing software update to disable Galaxy Note7s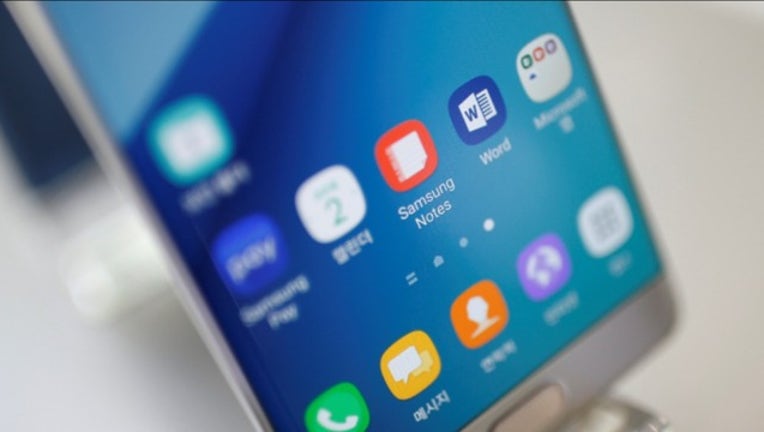 article
Samsung announced Friday that it will be releasing a software update on December 19 that will cause Galaxy Note7 devices to stop working. 
According to a statement from Samsung, the software update will prevent the devices from charging, eliminating their ability to work as mobile devices. 
The company says this is a final, "bold" step to encourage any remaining Galaxy Note7 owners who have not yet returned or exchanged their phones to participate in the program. 
The phones have already been banned on airplanes after reports of the devices exploding, causing fires and even injuries.
More than 93 percent of the recalled devices have been returned, Samsung says. 
"Together with our carrier partners, we will be notifying consumers through multiple touchpoints to encourage any remaining Galaxy Note7 owners to participate in the program and to take advantage of the financial incentives available," the company said. 
The software update will be released on Monday, December 19 and will be distributed within 30 days. 
Anyone who has not yet returned their device should immediately power it down and contact their carrier to obtain a refund or exchange, or visit Samsung.com/us/note7recall for more information.