Sarasota County school leaders could give superintendent 'emergency power' in response to Hurricane Ian
SARASOTA, Fla. - Sarasota County schools Superintendent Dr. Brennan Asplen announced a plan Tuesday to reopen schools within the next two weeks.
Kids in Sarasota County have already been out of school for a week, and the district is desperate to get them back in the classroom as soon as possible. The district held an emergency school board meeting Tuesday morning and handed Asplen emergency power to come up with a reopening plan.
The emergency powers grant the superintendent permission to make decisions when it comes to repairs and rebuilding schools that suffered damage during Hurricane Ian.
In a press conference, Asplen said the district was planning a "phased reopening" — with north county campuses tentatively slated to reopen Monday, Oct. 10.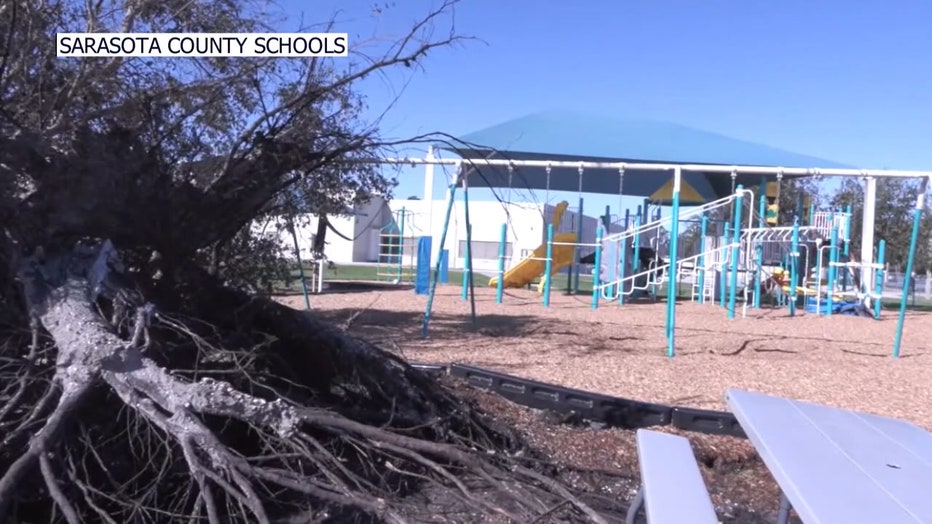 "North county schools from Taylor Ranch north, we are shooting for Monday. We'd like to open on Monday and be ready for that," Asplen said. "South county schools will follow, and they will take at least another week to reopen with the amount of damage that we've had down there in our schools."
The shelters that were opened at two schools, Venice High School and Tatum Ridge Elementary School, will close Friday. As of Tuesday, there were nearly 400 people staying in Venice High School gym. Residents needing medical assistance, meanwhile, have been staying at Tatum Ridge.
They warned that, upon reopening, some campuses will not have access to every building as repairs will continue to be made.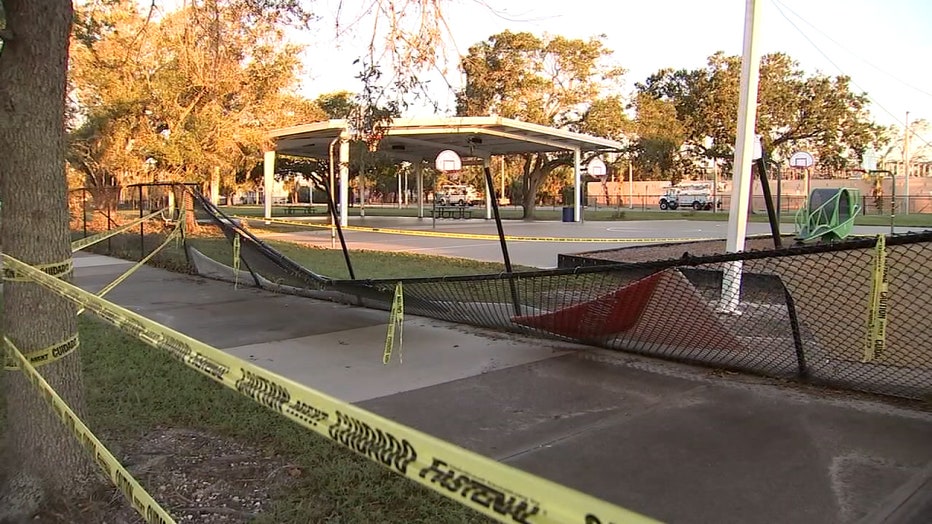 The superintendent said while the southern part of the county took the brunt of the storm, all the schools had water intrusion and damage from the hurricane. He said some south county schools lost parts of their roofs in the storm.
"To open the schools, we may have to move some classrooms to other areas," said Asplen. "Your children might have a classroom in the cafeteria, in an area in the cafeteria, until we can get that rug switched out and so on and so forth. We want to make it as safe as possible for all of our students."
Officials plan to hold another press conference later in the week to announce their finalized reopening plans.