Sarasota man accused of shooting roommate over missing car key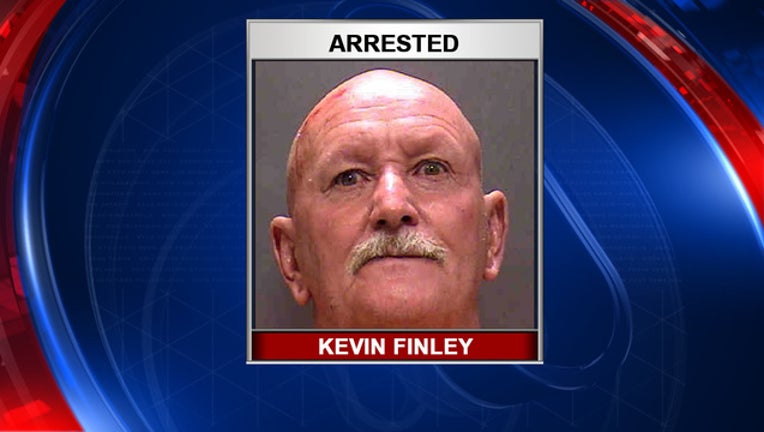 SARASOTA (FOX 13) - A Nokomis man is behind bar after deputies say he shot his live-in brother-in-law during a dispute over lost car keys.
According to deputies, the shooting happened on Sunday afternoon.  The victim told investigators that he'd heard Kevin Finley getting angry after being unable to find his car keys and decided to leave him along, since they "generally did not get along." 
But a few hours later, Finley allegedly burst through the bedroom door and began firing his rifle at the victim, shooting five times and striking him twice while yelling "I'm gonna kill you, you [censored]!"
The victim suffered non-life-threatening injuries and was able to subdue Finley and calm him down before calling 911.
Deputies say Finley later told them he was worried about missing Sunday mass and thought the victim had taken his keys.  He denied the shooting and called the dispute "just two Irishmen having a fight."
Finley, 62, was charged with attempted murder and possession of a weapon by a convicted felon. Deputies say he remains in custody today on a $107,500 bond.