Sarasota police search for two drivers responsible in two separate deadly hit-and-run crashes
SARASOTA, Fla. - The Sarasota Police Department is asking for help in finding the drivers responsible for two separate hit-and-run crashes on Friday night. 
"It takes a pretty horrific person to leave a scene like this. Even if you didn't realize it," said Genevieve Judge with SPD. 
Sarasota police said a 56-year-old male victim was found Friday around 11:30 p.m. near Fruitville and Orange Avenue. Officers said he had been hit and later died at the hospital. 
About 20 minutes later, Sarasota police said they got another call about two and a half miles away. A 64-year-old man was dead at Fruitville and Beneva roads.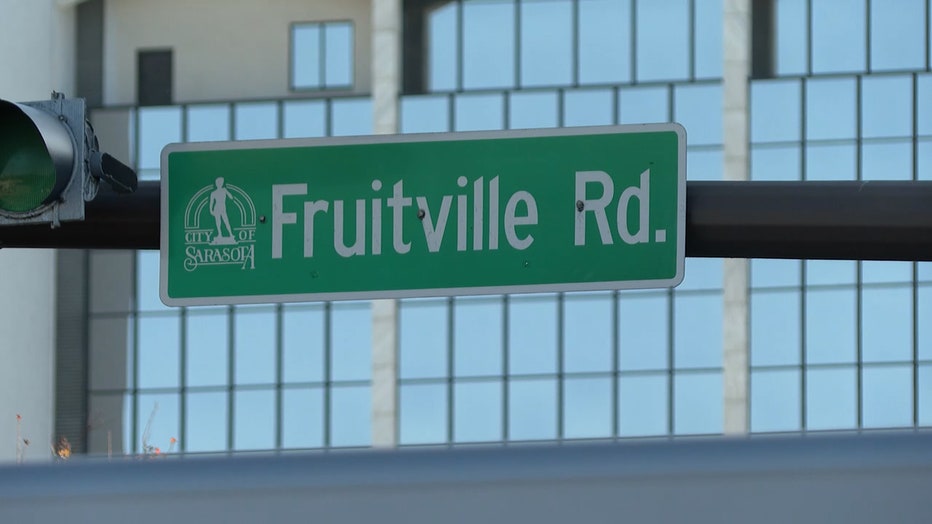 Police said the man was from Tennessee. Witnesses told officers he had been hit by a car and the driver did not stay at the scene. 
"These families are now grieving, and they, right now, have nobody responsible as of today for who took their loved one," said Judge. 
Sarasota police are searching for video or information that could lead them to those responsible. 
"We are making a plea for help from the community hoping somebody may have seen something, noticing that a car in their area has damage and that they come forward," said Judge. 
Those who live and work nearby can't comprehend why the drivers wouldn't stop to help. 
"I think that's very inhumane to hit someone and then leave them there to die, not knowing the consequences they're leaving behind," said Ida Booker. 
They hope those questions will be answered for two families, now dealing with the unthinkable. 
"I don't think that you could hit somebody and not know that you hit them. So they definitely intentionally just kept going and didn't stop to check and see if they're okay. I don't know what the world is coming too," said Angel Breeden. 
Anyone who may have been in the area or has additional information or videos from either of these cases is asked to call the Sarasota Police Department Traffic Unit at (941) 263-6822 or leave an anonymous tip with Crime Stoppers by calling 941-366-TIPS or online at www.sarasotacrimestoppers.com.