Sarasota woman dies in crash at Sebring International Raceway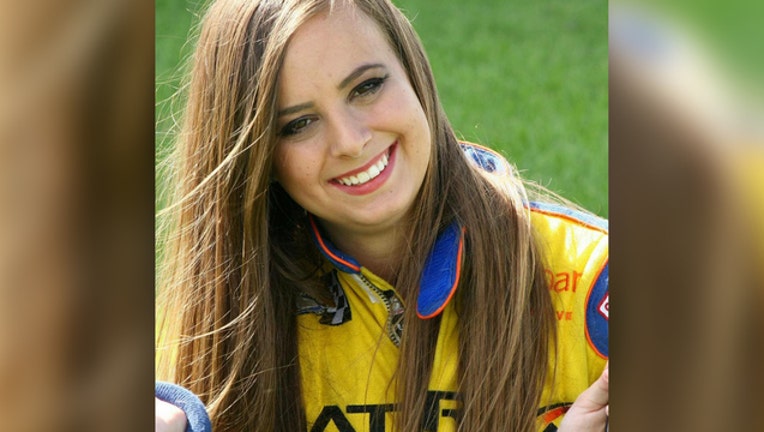 SEBRING (FOX 13) - A Sarasota woman died in a crash at Sebring International Raceway in Highlands County Thursday, according to raceway officials.
Katarina Moller died when the jet dragster she was driving crashed during an exhibition run.  It was the 24-year-old's first time driving the vehicle, according to the raceway.
Investigators with the Highland County Sheriff's Office are asking anyone who may have been at the race and took video of the crash to call the Criminal Investigation Unit at 863-402-7250.
Moller was in her fifth season as a driver for Larsen Motorsports. According to the team website, Moller has a degree in mechanical engineering and was pursuing a graduate degree Florida Tech.
She began racing professionally in 2014.
"In 2018 Kat is out to prove she isn't the rookie on the team any longer and that she is ready to be a top contender on the track. Don't let the smile fool ya, her claws are out!" Moller's profile on the Larsen Motorsports website reads.