School deputy resigns after pepper-spray incident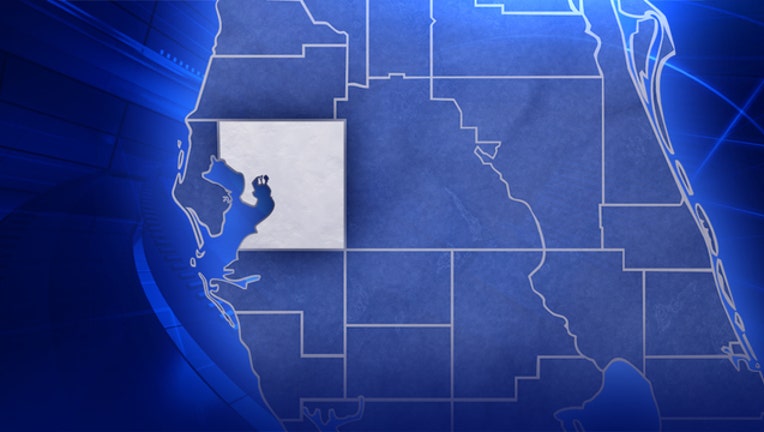 TAMPA (FOX 13) - A Hillsborough school security deputy has resigned after spraying pepper spray too close to seven elementary students. 
Deputy Patricia Parker was on duty at Lopez Elementary when the kids asked her about the gear she carried.  She sprayed the pepper spray into a napkin, but it came into contact with seven children.  They had to be seen by the school nurse, but are all OK.
Sheriff Chad Chronister called it an extreme lack of judgment. 
Parker had previously retired from the Hillsborough County Sheriff's Office and was re-hired as a school deputy this year.