Scorched car may be vehicle used in St. Petersburg murder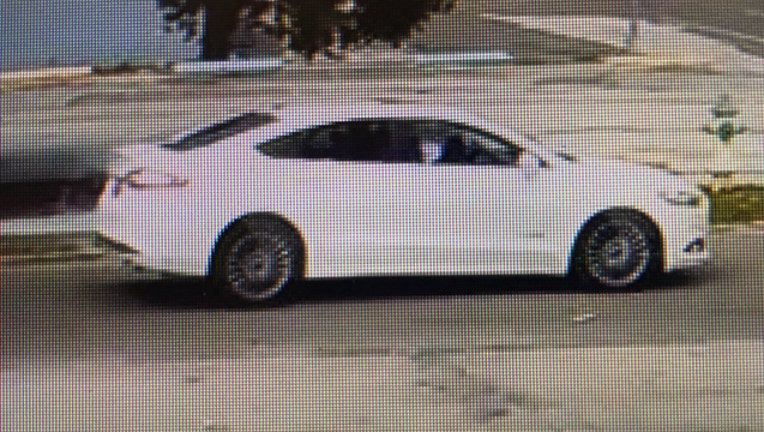 ST. PETERSBURG (FOX 13) - A burned car found in St. Petersburg may be the same vehicle seen fleeing from a murder scene, police said.
On Monday night, the car was found burning at 1850 Juarez Way South. Investigators said it is likely the same white Ford Fusion used in the murder of 19-year-old Malik Oliver on Sunday. The vehicle is reported stolen out of Orange County. 
Oliver was shot in an alley off 13th Avenue South near Martin Luther King Jr. Street South, police said. He later died at a nearby hospital. Detectives were initially searching for the suspect vehicle.
Anyone with information is asked to call the St. Petersburg Police Department at (727) 893-7780.