Sebring bank shooting suspect pleads guilty to 2019 murders
SEBRING, Fla. - More than four years after a gunman killed five women inside a SunTrust Bank in Highlands County, the man who pulled the trigger has changed his plea.
Zephen Xaver formally pleaded guilty during a Tuesday court hearing, which the judge accepted. The penalty phase of the case is scheduled for January 2024. A jury will decide whether he spends the rest of his life in prison or faces the death penalty.
Xaver was 21 years old when he walked into the Sebring bank on U.S. Highway 27 on Jan. 23, 2019. Prosecutors said he forced four employees and one customer to lie on the floor, and then fatally shot them.
Officials said he then called 911. Deputies and officers responded and surrounded the building, with guns drawn. After a two-hour standoff, Highlands County deputies moved in with an armored vehicle and took the Xaver into custody. He was wearing a bulletproof vest.
PREVIOUS: Family friend: Bank shooting suspect 'normal' and 'well-mannered'
That day, bank employees, Ana Piñon-Williams, Debra Cook, Marisol Lopez, Jessica Montague, and a customer, Cynthia Watson, were killed.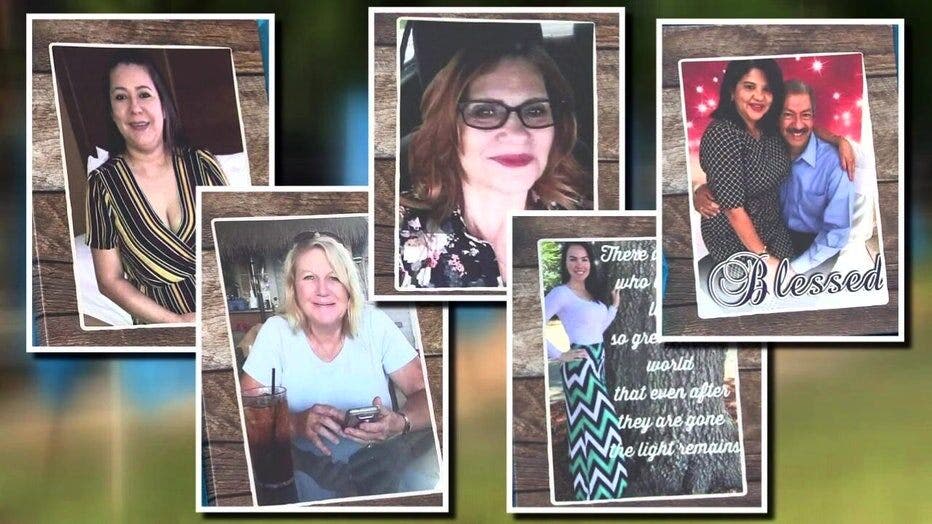 The Florida Department of Corrections said Xaver was a correctional officer trainee with Avon Park Correctional Institution for about two months. He resigned two weeks before the shooting. They say he didn't have any disciplinary problems while he worked there.
Since the mass shooting, questions over his competency and medical issues caused the trial to be delayed for years – which has been frustrating for the victims' loved ones.
The state is seeking the death penalty and has built its case to try and show that Xaver's plans were years in the making. Witnesses include family members; a former girlfriend who said Xaver had previously talked about killing students at his Indiana high school; and a police report from Michigan detailing messages he sent about attempting suicide by cop and taking hostages.
Police said they haven't found any connection between suspect Xaver and the victims. It also did not appear that there had been any attempt to rob the bank.