'The Lesson is Murder': Serial killers get closer look from USF criminologist in Hulu series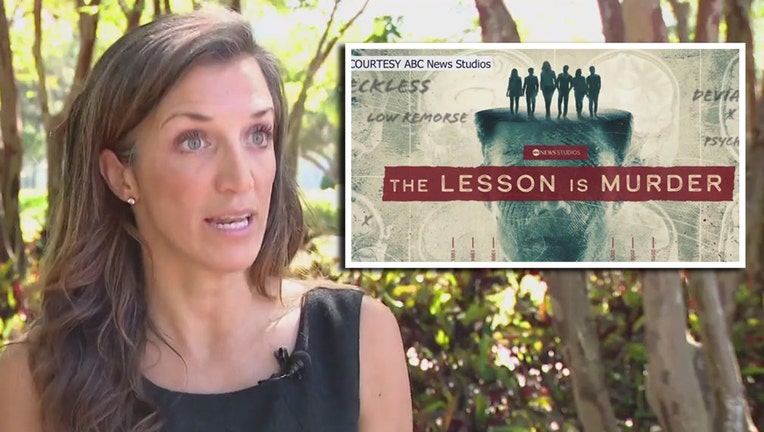 article
TAMPA, Fla. - A University of South Florida criminologist and a group of graduate students are showing the world how they look inside the minds of serial killers to help prevent future crimes in a new true crime docu-series.
Former FBI special agent and professor Bryanna Fox has helped leaders in Tampa Bay on criminal profiling, but her next lesson is getting a wider introduction on the streaming platform Hulu.
"People often see Criminal Minds, Mindhunter, and they think that's what it's really like. That's what I do for a living, and that's not true at all," said Fox, a professor of Criminology at USF.
In the docu-series "The Lesson is Murder" premiering Thursday, Fox and a group of USF graduate students take a look at three real-life serial killers and the crimes for which they are serving prison time, interviewing the murderers to try and understand why they did what they did.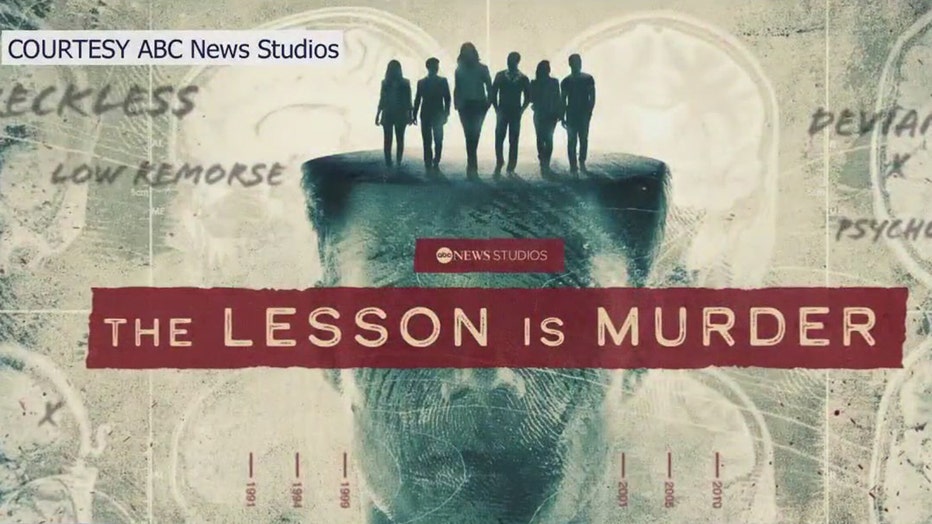 USF professor Dr. Bryanna Fox in new Hulu docu-series "The Lesson is Murder"
"If we know that, we know the risk factors, we know what went into it, hopefully we can use that to try and understand earlier in the process that somebody may be at risk for committing crimes and prevent it," said Fox.
Fox said they even land on something new.
"In the first episode, we actually thought there probably are other victims, and so that was a main goal to essentially see cold cases or cases that were not identified as homicide but really should have been," said Fox.
Even with cameras all around, Fox soaked the moment in with her students.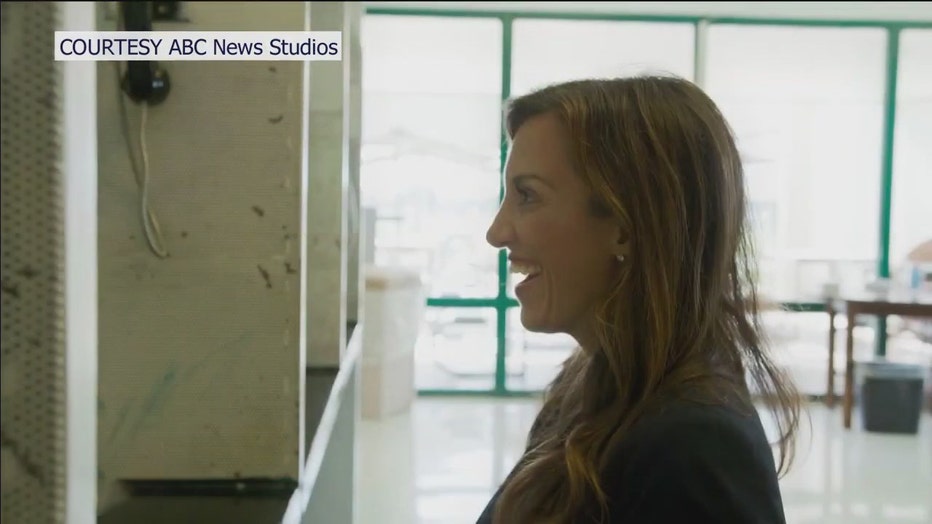 USF professor Dr. Bryanna Fox in new Hulu docu-series "The Lesson is Murder"
"My students just felt so grateful for this opportunity. In addition to me, they gained a lot out of participating in the show. They were able to learn and have this incredible experience," said Fox.
The experience brings attention to USF's campus, and Fox's lessons underscore the real work behind the lens.
"I wanted the show to show exactly what we do in real life and for students that are interested in getting involved in this field, even if they don't come to USF to see what we do for a living and hopefully get inspired to become the next generation of criminologists," Fox said.
Fox is on Florida's cold case advisory board and helps law enforcement around the state on cases. She said the show was inspired by a forensic psychology class she started teaching in 2018 and continues to teach. The show was two years in the making, and all three episodes have been released.