Shirtless Bradenton man boards school bus for ride home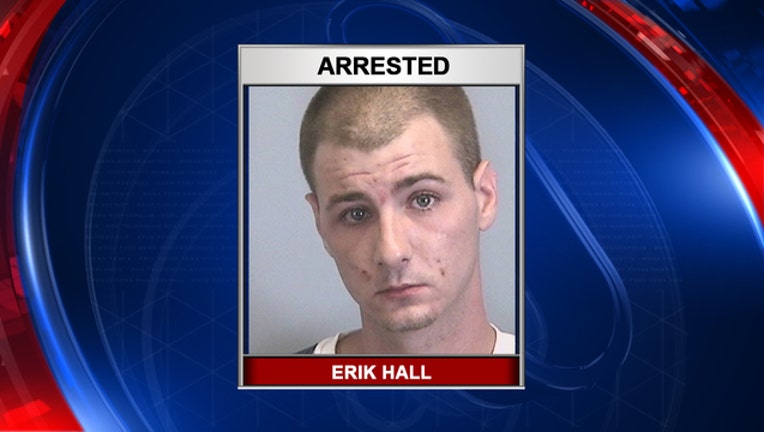 BRADENTON (FOX 13) - A Bradenton man is accused of trespassing after he got onto a school bus with the intention of getting a ride home, Manatee County sheriff's deputies said.
A shirtless Erik Hall apparently boarded a Manatee School Bus on the 8200 block of 9th Ave. NW. The bus driver thought he was a student and told him to put on a shirt. He sat down several seats behind the driver. Then, when the bus continued driving, Hall stood up and walked toward the driver, then told her he was not a student, but that he wanted a ride home.
The bus driver proceeded to Manatee High School, where she waived down and administrator and the Bradenton Police Department school resource officer.
The sheriff's office said Hall was questioned by BPD and released, but it was later discovered that Hall was possibly responsible for a burglary that morning in NW Bradenton. Officers caught back up with Hall at his house and arrested him for trespassing on school property. He could also face burglary charges.