Shots fired during robberies at Citrus internet cafes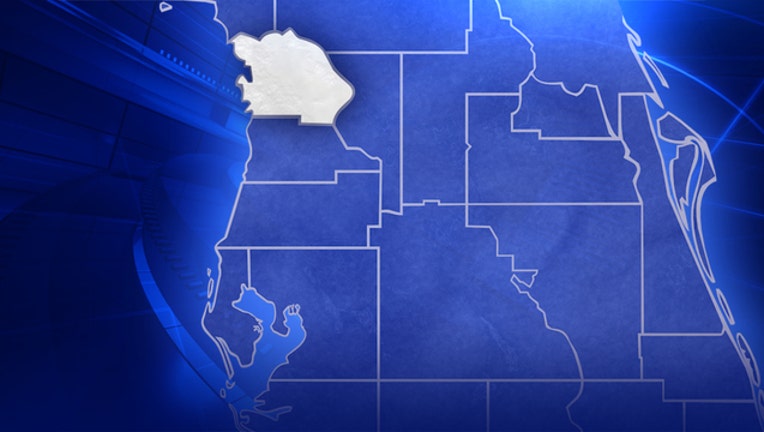 DUNNELLON (FOX 13) - The Citrus County Sheriff's Office is investigating violent robberies at two internet cafes in Dunnellon.
The robberies happened around 9 p.m. Saturday at the Flamingo Internet Cafe and the Xtreme Internet Cafe, which are next door to each other on W. Dunnellon Road.
According to investigators, two armed suspects went inside the Flamingo Internet Cafe, while a third suspect tried to rob the Xtreme Internet Cafe.
Deputies said shots were fired by an armed employee of the Xtreme Internet Cafe. According to the Sheriff's Office, the suspect grabbed a patron and dragged her out of the store, using her as a human shield.
Authorities are searching for the three suspects. One of them is a black male who was wearing a Halloween mask, while another suspect is described as being in his late teens and wearing a camouflage handkerchief on his face.
Anyone with information about the robberies is asked to contact the Citrus County Sheriff's Office.