Some beach bacteria levels remain high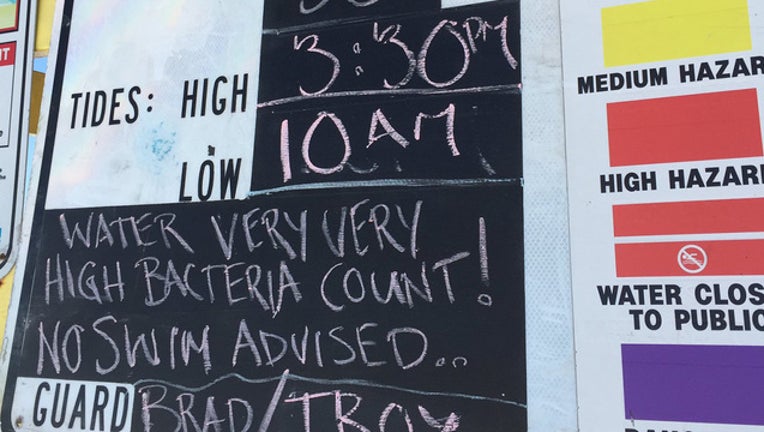 article
SARASOTA (FOX 13) - From Pinellas to Sarasota, several beaches have posted no-swim advisories because of high levels of bacteria.
Sarasota County just lifted its advisory for Siesta Key.  But there's still one in place for North Lido Beach.
Many chose to stay out of the water today.  Red flags flew from lifeguard stands warning people to the potential danger in the water.  
The bacteria comes from pet waste and stormwater runoff.  It can be dangerous for the young, elderly, and people with weakened immune systems.
Many people we spoke with this afternoon said they weren't going to take any chances. 
"We just want to keep both of us healthy and safe," one beachgoer offered.  "So it's still pretty just sitting here enjoying the day. Not swimming isn't going to ruin our day."
"Why take the chance," another person said. "We live here, we can come anytime, so why not come when it's better."
Other beaches that tested high for bacteria include Honeymoon Island, Sand Key Park, Indian Rocks Beach, and Redington Beach at 182nd Avenue W.