SPPD: 2 women, 1 man injured in St. Pete shooting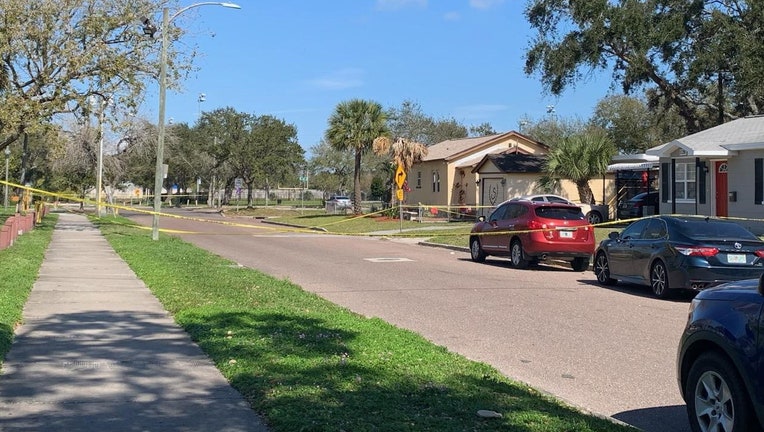 article
ST. PETERSBURG, Fla. - The St. Petersburg Police Department is investigating an early morning shooting that sent three people to the hospital.
It happened shortly before 4 a.m. in the parking lot of the Jet Jackson Recreation Center, located at 1000 28th St. South.
According to police, someone drove up to a crowd of young adults hanging out in the parking lot and opened fire.
Three people were taken to an area hospital with gunshot wounds.
Two women, aged 20 and 22 are in critical condition and a man, whose age was not reported, is in good condition with a non-life-threatening injury.
Police are still searching for the suspect.
Anyone with information about the shooting is asked to call the St. Pete Police Department at 727-893-7780 or text SPPD+your tip to TIP411.