St. Pete fight ends in deadly shooting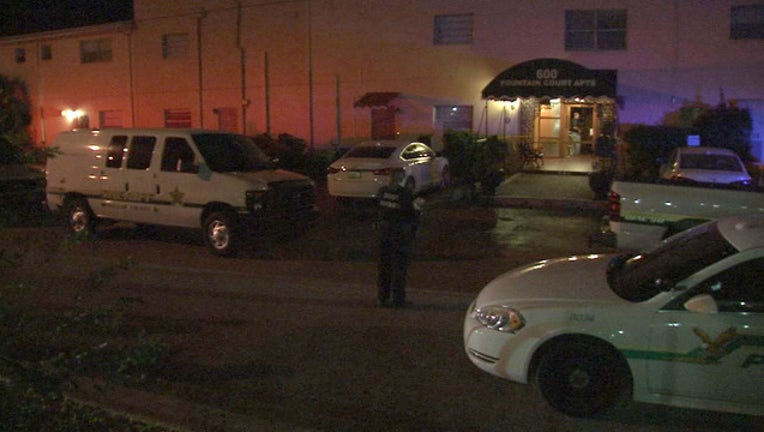 ST. PETERSBURG (FOX 13) - A fight ended with a deadly shooting Sunday night.
It happened just before 9 p.m. at the fountain court apartments off 40th Street N.
Police say two men were fighting when one of them pulled out a gun and fired.  The victim, who was just 25 years old, was rushed to the hospital.  He later died from his injuries.
Police are still searching for the shooter and talking with witnesses.
"There were a number of people here when the officers arrived. That is part of the path of the investigation," police spokesperson Yolanda Fernandez stated.  "They have to separate all of those witnesses, talk to them individually, see how much information that we can get."