St. Pete pedestrian hit by city truck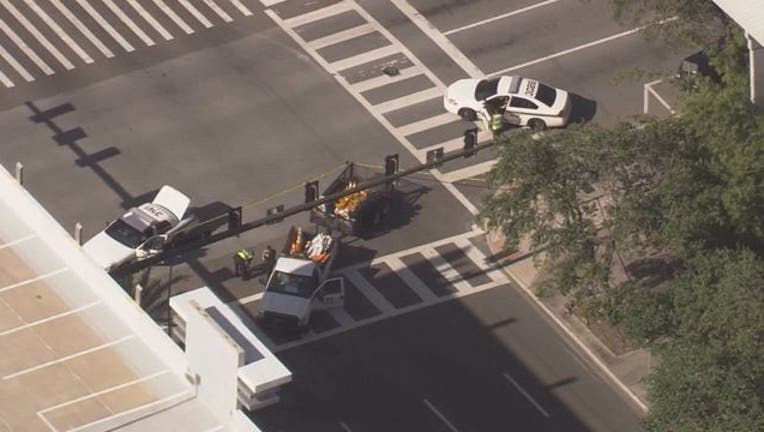 article
ST. PETERSBURG (FOX 13) - A St. Petersburg city vehicle struck a 51-year-old pedestrian.

Police say the male pedestrian was serious injured Friday morning. The crash occurred at 8th Street and 1st Avenue South. Officers haven't reported if the pedestrian was in a crosswalk, or of any other circumstance that led up to the accident.

This is a developing story. Stay with FOX 13 for the latest.