St. Pete police warn - again: lock your cars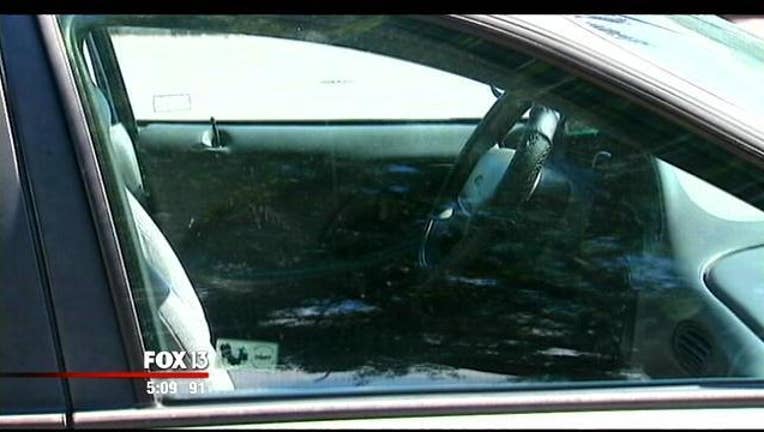 For the ninth time since 2014, St. Petersburg police repeated the same message to residents: "We are urging residents to secure your vehicle - again," Major Cheryl Johnson told reporters. "We can't stress that enough."
St. Petersburg police held five news conferences on the subject of auto thefts and burglaries in 2014 and Wednesday's gathering was the fourth so far this year.  
The agency has also used billboards, informational flyers, and tried to spread the message as officers "park, walk and talk" through neighborhoods.  
Despite those efforts auto burglaries, mostly of unlocked cars, soared 56% in May of 2015 compared to May of 2014, and June saw a 42% jump. "It's more people doing it, it's the trend for our young people because how easy it is to do" Johnson said. "You can go through an unlocked car, get purses, get cash, get keys- it's just so easy and it's the new trend right now."
The major also said the core group of repeat offenders is only 75 to 100 juveniles. "We do arrest them, but after that it's in front of the judicial system," said Johnson. Most are released within a couple of weeks, and tell others about an easy crime with little consequence. However, the offenders are looking for unlocked cars, usually only forcing entry if something of value such as a purse is left in plain sight.