'Star Wars' star Mark Hamill reacts to crime story about suspect named Luke Sky Walker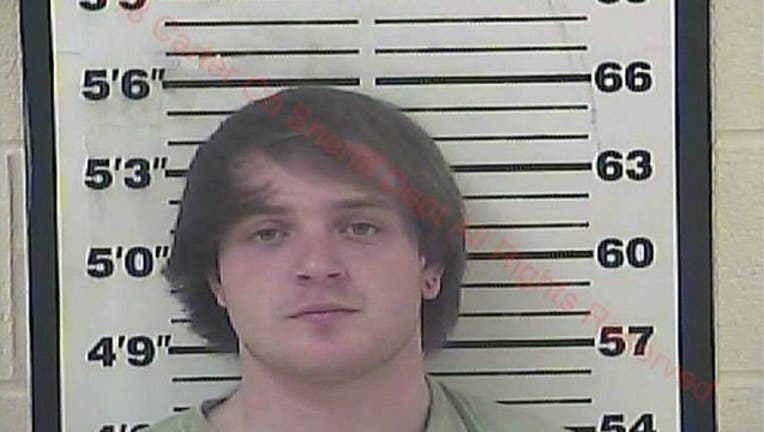 (Fox News) - Sentencing a child to carry the name Luke Sky Walker through life is more of a crime than violating probation on a theft charge, according to "Star Wars" actor Mark Hamill, who recently reacted to news accounts of the arrest of a Tennessee man.
"The real crime here is Mr. & Mrs. Walker saddling this poor guy with that name in the first place," Hamill tweeted early Sunday about Walker's probation violation arrest three days earlier.
Hamill also embedded the hashtag #AlsoTooShortForAStormtrooper -- a comment on Walker's height, which was shown as just under 5 feet 6 inches in his mugshot photo.
Walker, 21, of Johnson City, was arrested in connection with a felony theft charge. The Force was not with him, as he was being held in Carter County jail with no bond, pending further legal action, according to jail records.