State lawmakers meet to talk about the Zika virus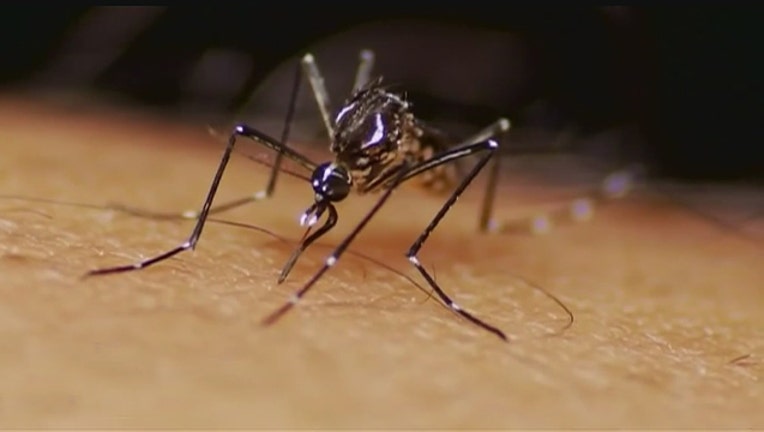 TAMPA (FOX 13) - USF is hosting a Zika health conference today at the Patel Center for Global Sustainability. Representatives Kathy Castor and David Jolly will take part, along with some of the state's top researchers.
During the conference, USF's mosquito experts will explain how to better understand the insect, find more effective treatments or developed vaccine to prevent infections.
Right before that meeting, lawmakers will also tour USF's mosquito lab, where they are researching treatments. Currently the lab does not contain Zika-carrying mosquitoes but it is designed to begin studying the virus.
The university says its researchers are focused on finding solutions to the world's most pressing issues, including the Zika virus.
The announcement comes as researchers in a Baltimore hospital believe they have a way to find a cure for Zika but they need some very brave volunteers.
They're looking for healthy, non-pregnant volunteers to infect them with the virus. It's for study this winter called, 'The Human Challenge.'  
If government regulators agree, researchers could begin injecting paid volunteers with different amounts of lab grown Zika as early as December.
The number of Zika cases continues to rise in Florida. Eighteen travel-related cases were reported Thursday, along with two more cases in Miami-Dade County.
There are now more than 500 cases in the Sunshine State; at least 54 of them are in the Bay Area. Polk County reports the most cases with 16 cases and Hillsborough is right behind with 14.