Steve Harvey Gets the Last Laugh on Christmas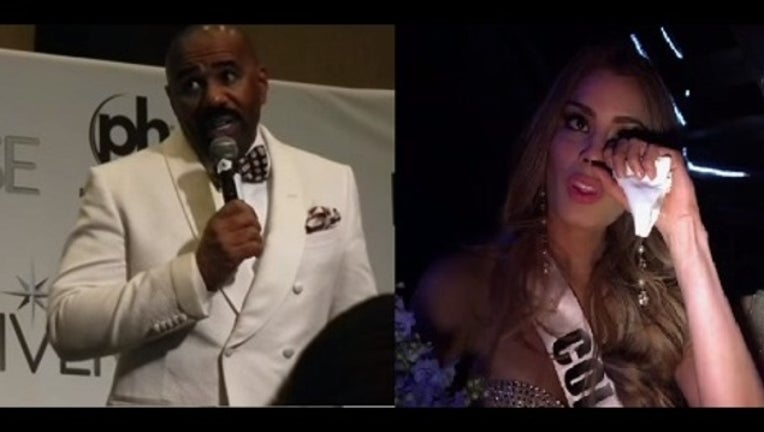 article
Steve Harvey's flub at the Miss Universe pageant, when he at first named the wrong winner of the pageant, was one of the all-time great embarrassing moments in the history of television. But don't cry for Mr. Harvey- everything's gone swimmingly for him in the days since. 
Harvey apologized immediately for the blunder. Reports indicate that the Miss Universe owners plan to honor his multiyear contract to continue hosting the pageant. And Harvey continues with his multiple full-time jobs, including his daily talk show and Family Feud. 
And then, on Christmas Day, Harvey delivered what's considered the best tweet by any celebrity this Christmas: 
The tweet had been retweeted over 100,000 times as of early Friday afternoon.