Stranger grabs woman's buttocks outside St Joseph's Women's Hospital in Tampa, police say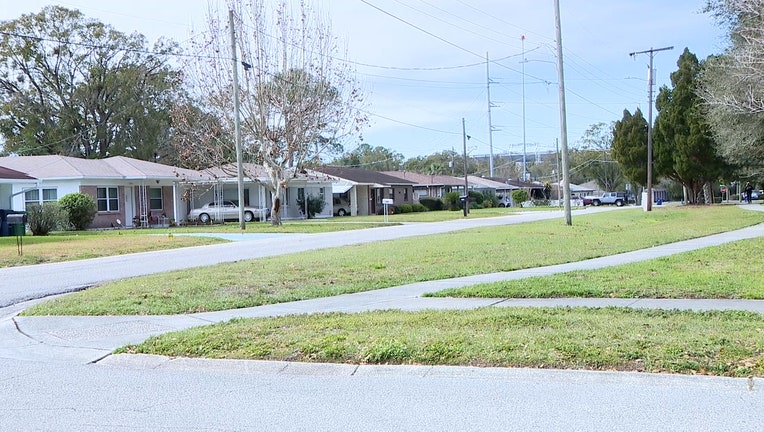 article
TAMPA, Fla. - An employee with St. Joseph's Women's Hospital was outside taking a break when a man groped her and picked her up in his arms, according to Tampa police.
Police said the victim was walking on the sidewalk along Lake Avenue – which borders the hospital parking lot – when she was approached from behind by a Hispanic man. 
"The man smacked her buttocks and wrapped his arm around her upper body, picking her up," a spokesperson told FOX 13 in an email. "The woman screamed, causing the man to let go and run away."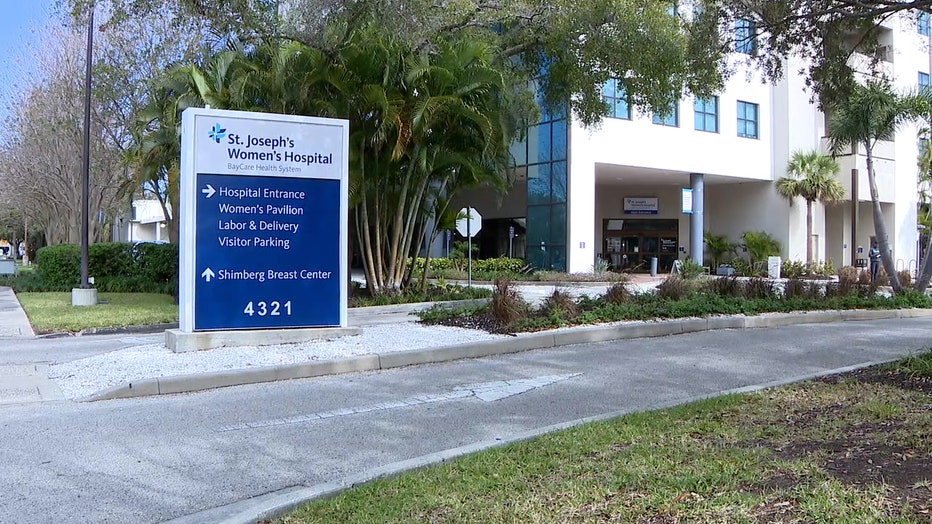 Exterior shot of St. Joseph's Women's Hospital
Officials said the man didn't speak during the ordeal, and they are working to identify the suspect.
READ: Andrew Warren does not regret signing pledge that cost him his job: 'I have done my job exceptionally well'
Police are investigating the incident as a battery.