Student loan repayments resume after pandemic pause: Here's what you need to know
TAMPA, Fla. - Student loan repayments are something most Americans haven't thought about in a while, but the COVID-era pause on payments is scheduled to end in October. 
Interest accrual resumed September 1, but most borrowers will find their first repayment in nearly four years will be due sometime in early October. Borrowers could also find that their loan servicer has changed over the last 42 months, and that may not be the only difference. 
Loan servicers will communicate with borrowers by phone or email, and experts say the next step is to set up your login (if necessary) and find out exactly what you owe, and when you owe it. 
A new repayment plan could help borrowers reduce their monthly payments. 
The Saving on A Valuable Education Plan, also known as the SAVE plan was launched by the White House, and scales monthly payments according to your family size. The SAVE plan increases the income cutoff under which no payments are due.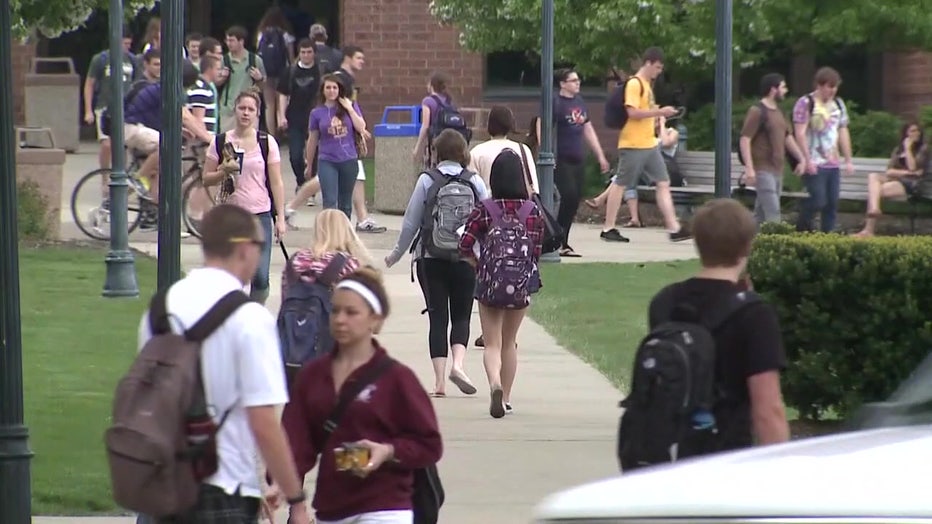 Borrowers wouldn't have to make payments if they fall below 225% of the poverty line. That's up from 150%. It means an individual making under $32,800 per year would be exempt from any mandatory monthly payments. That threshold increases for larger households, increasing to $67,500 for a family of four. More than 4 million borrowers have already enrolled as of September 5, according to the Department of Education.
READ: Pinellas County Schools joins national lawsuit against social media companies
To apply for the SAVE Plan, click here. 
The pause on repayments during the height of the pandemic, came as a welcome relief to many who were out of work. Many of them are still building back in 2023, and with inflation still peaking, student loan repayments will put more stress on already tight budgets. 
The federal government will offer some protections for those unable to make their payments.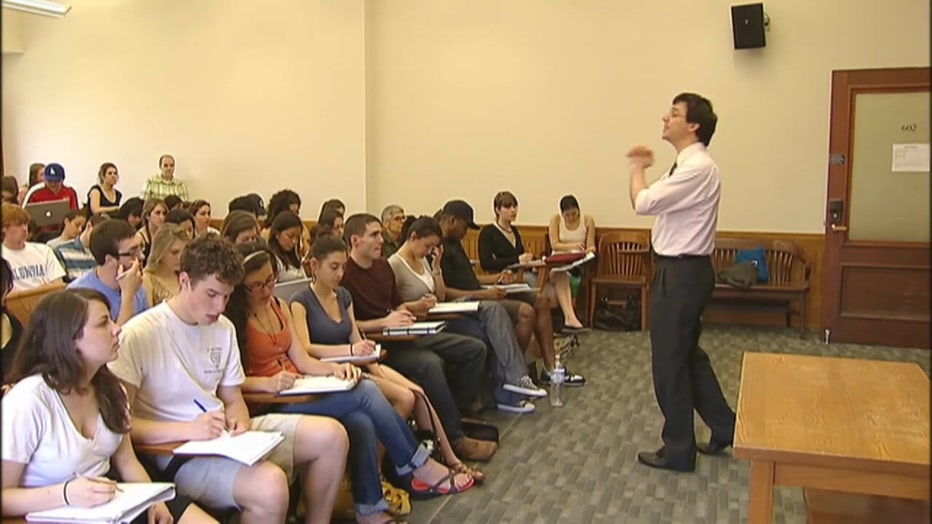 File: Students in college class
During what they call a 12-month repayment "on ramp," borrowers won't be reported to credit reporting agencies or sent to collections for missing payments.
If a borrower is more than 270 days behind on payment, that would qualify as a default. Defaulting can have negative implications for your credit score and for your ability to access certain federal programs.
READ: Florida teacher shortage hitting record high as students adjust to new school year
Borrowers who defaulted before payments were paused will get a one-shot chance to restore their good standing through the department's Fresh Start program. To enroll, borrowers can contact a Federal Student Aid representative at myeddebt.ed.gov.
Finance experts say the worst thing a borrower can do is to ignore their repayment, because the balance won't disappear if they ignore it. The Department of Education has the power to garnish wages, and tax returns.