Students deal with mental health issues during back-to-school season
TAMPA, Fla. - School is back in session and along with the stress of getting back into the swing of going to classes, some students are also dealing with anxiety and other mental health issues. 
READ: Number of unvaccinated kindergartners rises in Florida, parental anxiety over vaccines
According to the National Institutes of Health, students with severe cases of depression and anxiety also tend to have lower grades.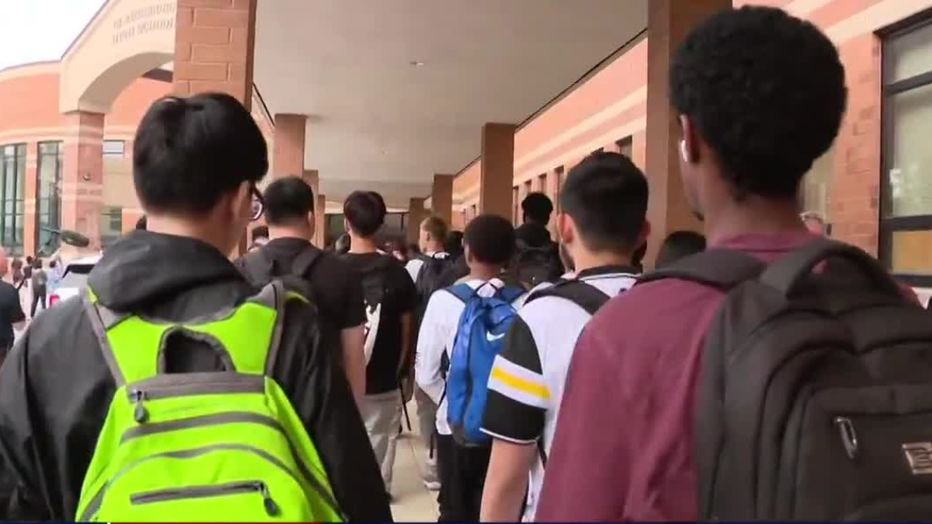 Experts say parents should know the warning signs.
Mental health advocate Allison Walsh, VP of Clinical Outreach from Charlie Health and former Miss Florida, joined FOX 13 News to talk about the early signs of mental health issues that parents can watch for in their children and what they can do to help.
READ: LiFT opens new school to continue empowering neurodiverse children, adults
Walsh also spoke about her own issues of depression and eating disorders that she dealt with in her adolescence. 
She writes about those issues in her upcoming book, "She Believed She Could." For more information on her book, click here.