Sunday marks the beginning of child passenger safety week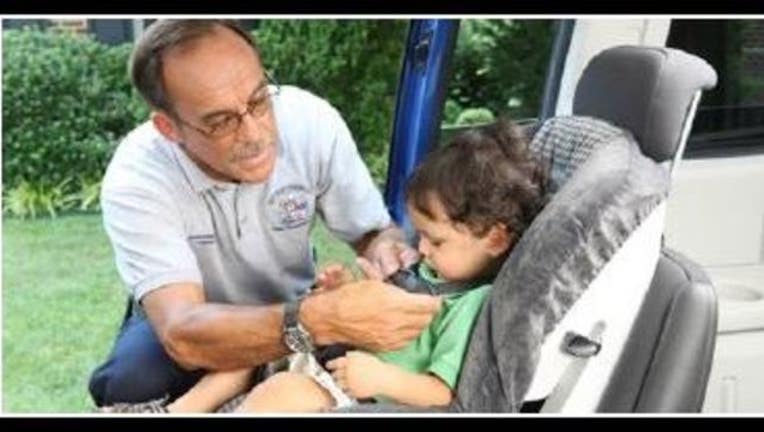 TAMPA (FOX 13) - One of the biggest issues safety officials are concerned with is making sure parents are using their child's car seats correctly. 
Car crashes are a leading cause of death for children, and the National Safety Council says properly securing car seats can make the difference between life and death. 
"They are stressing that children stay rear facing as long as possible, that's a slight change," explains Anne Blevins, a trauma program coordinator for Tampa General Hospital. "Each time they graduate up to different seats, you want to make sure that the height or the weight is matched before you move."
Child passengers safety technicians will be available at car seat events around the nation this week. 
Click here for a detailed car seat installation checklist from federal safety officials.