Suspect arrested in string of Gulfport burglaries
GULFPORT, Fla. - Gulfport police officers arrested a man they believe could be responsible for a string of burglaries in the area. 
Officers say Ronald Standard, 56, was arrested Wednesday morning as he tried running from law enforcement at the scene of one of those burglaries.
Stanard now faces charges in four such incidents that took place between Tuesday night and Wednesday morning, among several blocks in the small Pinellas County town.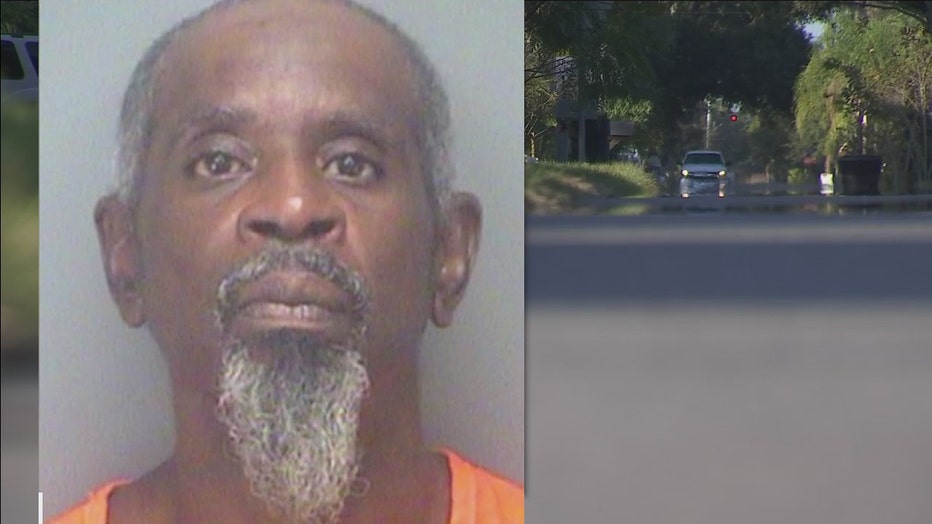 Ronald Standard (Gulfport PD)
A fifth charge is being reviewed by the State Attorney's Office and a sixth charge is pending, according to investigators.
At the time of Stanard's arrest, he had four outstanding warrants for failing to appear.
In this string of burglaries, victims said they heard Stanard come through one of their windows. He would also escape the same way he entered, according to Gulfport Police Sgt. Woodman.
Other victims who were home when Stanard broke in said they found him going through their refrigerator, investigators say.
FOX 13 spoke with a woman who lives in the same area who said someone tried breaking into her home, but fortunately, they never made it inside.
"They attempted to break into my daughter's bedroom window but they didn't get in," said the woman, who moved to Gulfport in August. "Broken screens, like, the screens on all my windows were broken in the back half of my house and I saw handprints because the windows were dirty."
Investigators say Stanard also smashed a car window and stole a backpack with a phone and laptop inside of it. 
With these new burglary charges added to Stanard's failures to appear, he has racked up about $500,000 in bonds, investigators say.