Suspect shot by HCSO SWAT team during search warrant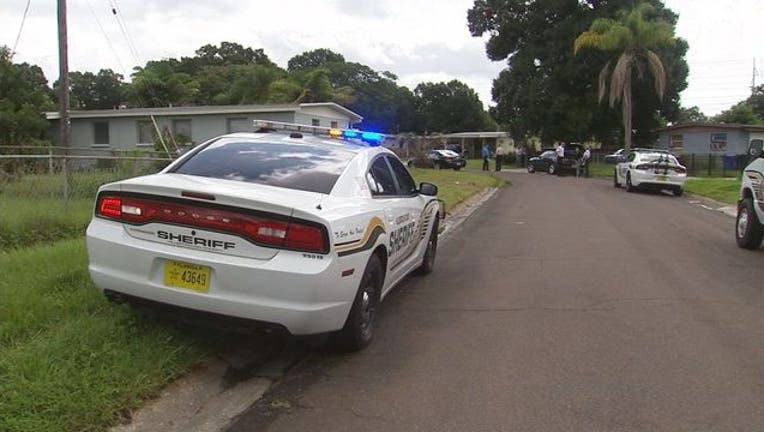 TAMPA (FOX 13) - The suspect in a deputy-involved shooting in Hillsborough County has died, deputies said Tuesday. 
According to investigators, the SWAT team was serving a search warrant for the narcotics unit around 8 a.m. at a home on Longwood Loop in the Palm River area as part of a month-long investigation, deputies said.
Officials said all of the occupants came out of the house except for the wanted suspect, identified as 22-year-old Levonia Riggins.
Riggins apparently refused to surrender and was subsequently shot by a SWAT team member who perceived him as an immediate threat, deputies said. He was taken to Tampa General Hospital where he later died.
Deputies said Tuesday afternoon it appears that Riggins was unarmed. The deputy who fired the single shot, Deputy Caleb Johnson, 32, was placed on administrative leave pending the outcome of the investigation.
Deputy Johnson is a 7-year veteran and a 3-year SWAT member, according to the Hillsborough County Sheriff's Office.