Suspects wearing Halloween masks rob Puma store at Ellenton outlets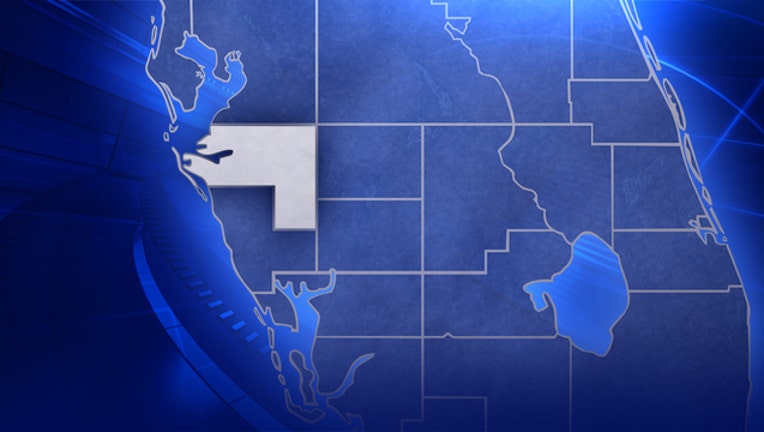 ELLENTON (FOX 13) - The Manatee County Sheriff's Office is searching for the suspects who robbed the Puma store at the Ellenton Premium Outlets Sunday morning.
Deputies said four black male suspects wearing Halloween masks forced their way into the store around 7:30 a.m.
According to investigators, the robbers took an unknown amount of Puma clothes and shoes before fleeing from the store.
Anyone with information about the robbery is asked to contact the Manatee County Sheriff's Office.