Tampa-area dogs find success in showbiz
TAMPA, Fla. - They've been in music videos, appeared in movies and starred in commercials. This group of talented dogs are trained by their owner, Cassie Kennedy, as part of her business Ohana K9 Actors.
"Ever since I was a kid I would watch dogs in movies and ever since then I was always super interested in it. I start training my dogs as soon as I bring them home when they're puppies," Kennedy explained.
She starts with basics, like sit and stay. As they grow, so does her training and their talents.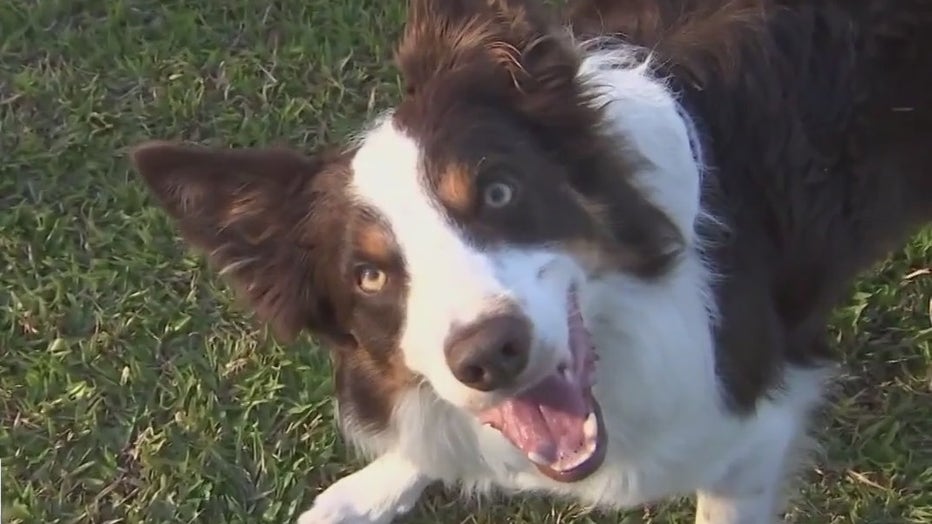 If there's a "speaking" role, Kennedy says her pups are ready. 
"Barking on command is one that's pretty common in the film industry," said Kennedy.
And of course there's action. Her dog, Beck, filmed a movie called "R.A.D.A.R" in Dunedin, starring Dean Cain.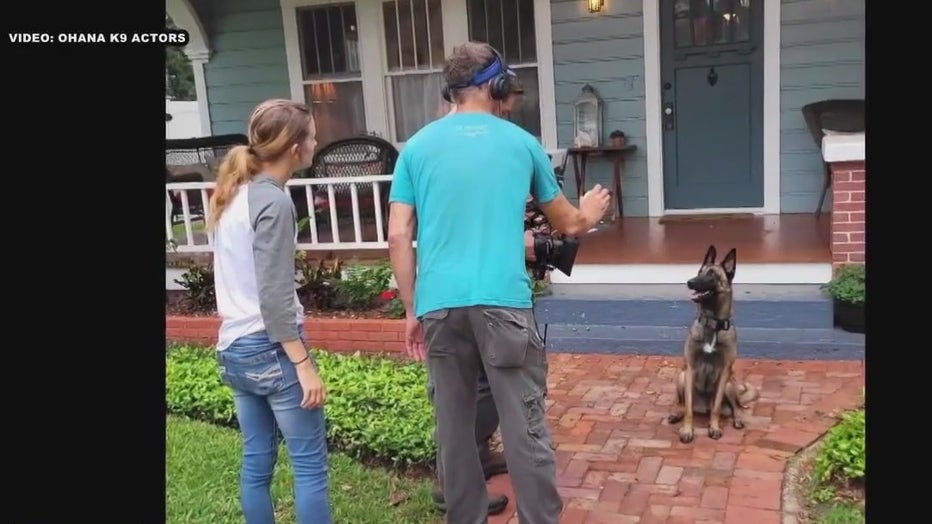 "Dean has worked with dogs before, so he really loved Beck. Beck plays a bionic dog. She is a superhero who has special powers. She can shoot lasers from her eyes. She can fly. She has a sonic bark and she basically saves the town of Dunedin," said Kennedy.
Her dog, Atlas, just filmed a Hallmark movie.
"It's called "Moonlight Bay." It is about a golden retriever played by Atlas. The dog's name is Woody and he ends up getting lost but bringing a couple together," said Kennedy.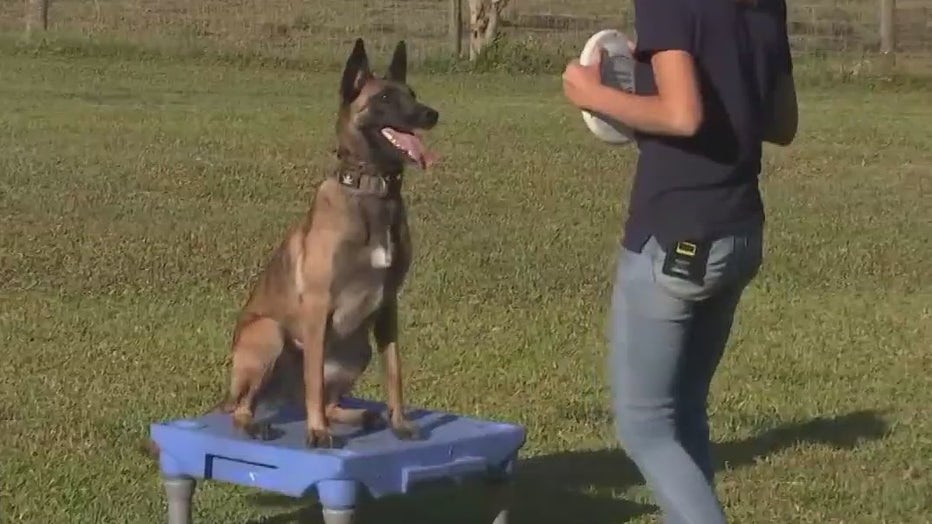 Kennedy said the hours on film sets can be long but also rewarding.
"There's a lot of fun involved in it, and you make a lot of good friends. I would say there's definitely good money involved in it," said Kennedy.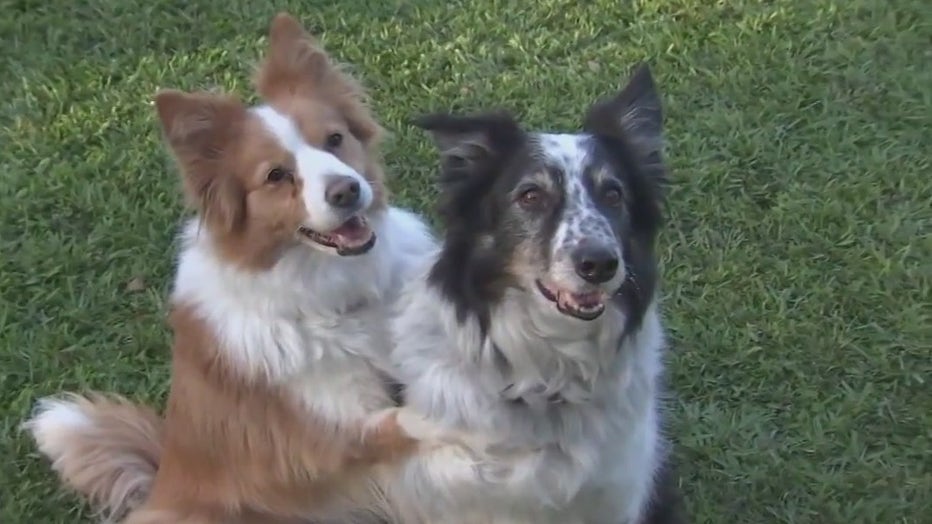 And she said there's always room for other dogs in the industry.
"There's a lot of local talent agents especially in Florida now that are looking for dogs in sets and on movies. They enjoy it, I enjoy it, so it's great for everyone. It's a win-win all around," said Kennedy.