Tampa Bay area sees benefits as Florida becomes fastest growing state
TAMPA, Fla. - Florida was the fastest-growing state in 2022, according to new data from the US Census Bureau. Many of those new residents are even coming to the Tampa Bay area. 
While it has always been a popular place to visit, more people are wanting to make it their permanent destination. 
"While Florida has often been among the largest-gaining states," Kristie Wilder, a demographer in the Population Division at the Census Bureau said in a release. "This was the first time since 1957 that Florida has been the state with the largest percent increase in population.
READ: Pinellas County development being built aims to provide affordable housing to veterans
Census data shows a 7.5% growth in Pasco County, nearly 7% in Manatee County and 6% in Sarasota County from 2020-2022.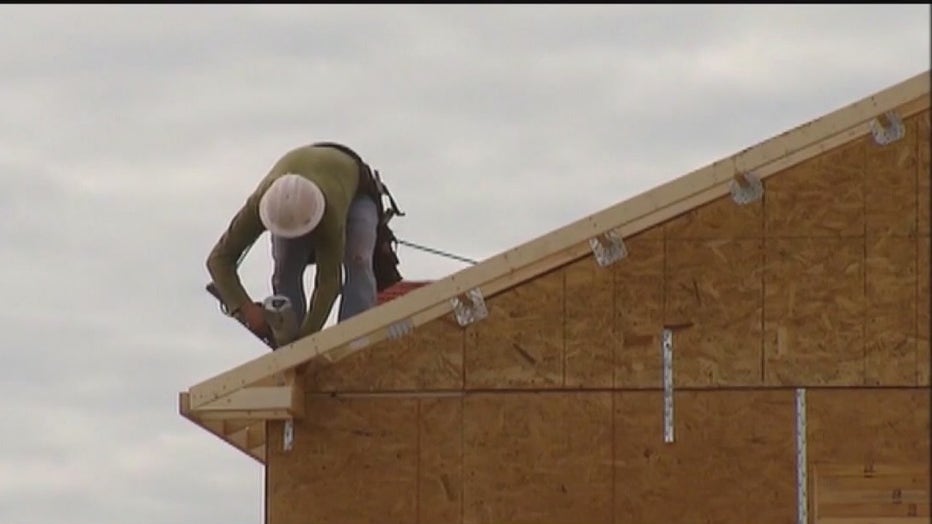 "We saw a lot of people accelerate their life plans and instead of waiting the five years or whatever until retirement, especially if they were able to work remotely, we saw those individuals decide that now was the time they wanted to make that move to Florida," Brian Tresidder, the president of the REALTOR Association of Sarasota and Manatee said.
That growth also has a positive impact on the local economy as well.
"That's all, you know, income to go to the service industries, and it also has led to our home values, you know, kind of skyrocketing after the last few years and, you know, been as high as they've ever been," Tresidder said.
Realtors predict those values to remain high as the market cools off in other places.