Local veteran-owned food truck makes mark with authentic Maine food
TAMPA, Fla. - Got Lobstah? is a Tampa Bay area food truck specializing in authentic Maine fare. 
The truck has been operating for seven years. Current owner, and veteran, Sean Haertle took over the truck during the pandemic. 
"We decided we had enough of the rat race. We quit our corporate jobs and jumped into a food truck," he laughs.
Haertle picks up fresh lobster straight from Maine at least once a week at Tampa International Airport. 
"When I pick up those boxes, all that marina air hits you in the face because they packaged it oceanside, and I'm the next guy to open that box," he says.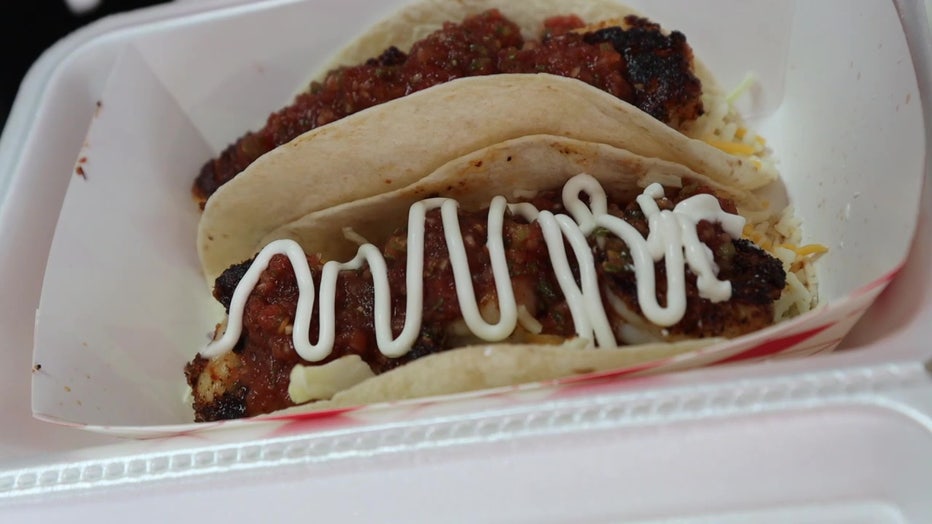 Everything on the truck is made from scratch.
READ: Florida veteran creates BBQ sauce using only Sunshine State ingredients
Got Lobstah? offers warm and cold lobster rolls, lobster mac and cheese, and lobster grilled cheese. Crab cakes and shrimp are also featured in numerous dishes.
Haertile is a U.S. Army veteran serving as a military police officer. 
"I don't think I would have done a lot of things I've done without that background because of the confidence and everything else that comes with it," he says.
Got Lobstah?'s website can be found by clicking here, and their Instagram can be found by clicking here.