Tampa Fire Rescue asks leaders for help with upgrades, new equipment as city continues to grow
TAMPA, Fla. - You've probably noticed just how busy Tampa has gotten over the years from development to traffic to businesses popping up. Firefighters are asking the city for help themselves, saying they need upgraded and new equipment to keep up with the growth. 
When Tampa firefighters load up for a call, some of what they're using is outdated.
"I've ordered 15 new rescue cars, two heavy-duty rescue cars to replace one of the units and to implement one in New Tampa. I've ordered three additional new engines, and then an aerial truck, the big ladder truck," said Chief Barbara Tripp of Tampa Fire Rescue. "Tampa, we do have that history, 128 years old, and we like holding onto things a little bit longer than we should. So I would say equipment was the biggest issue that I saw."
READ: Construction begins on new 5-star hotel, luxury condo on Riverwalk in downtown Tampa
Nearly two years into her post, Chief Tripp said she's worked to shore up gaps.
"Station 19 was built in 2014. And not sure as far as the intentions of the previous administration, but when I got in this position, I realized Station 19 was growing. The area down there was growing, and so why not put a rescue car there," said Tripp, who said an ambulance was added to the station this month.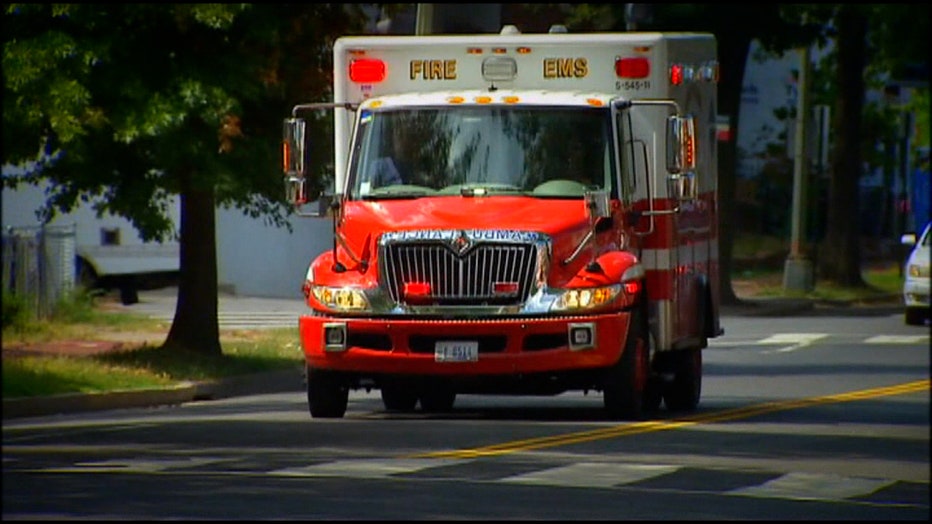 Those are all updates Tripp shared with city council members Thursday who wanted an update on a master plan for the fire department.
"If the data shows 17 engines are outdated, 17 rescue units are outdated, we don't have enough hires, nine minutes average response time in Tampa when the average is four minutes, we know the goals that we need to be at," said Guido Maniscalco, Tampa city council member for District 6.
MORE: Tampa ranks 2nd in US for highest home price increases since last year
The goal now is getting fire rescue what's needed to help keep residents safe, especially as more people call Tampa home in new construction and high-rise buildings.
"With the current high-rise fires that we have had, we have been able to handle those high rises. We have additional high rises coming in the area, which I'm looking to add more resources to help with those additional high rises coming in," said Tripp.
But getting everything in sooner is a different story.
"Another thing is when we talk about equipment, it's because of the manufacturers. So of course since COVID happened, usually you can get a vehicle within a year," said Tripp. "Now, it's taking anywhere from 24 to 36 months to get a vehicle. So by the vehicles being outdated, it's taking longer than expected."
Tampa Fire Rescue's fire chief said out of 90,000 calls last year, 80,000 of them were medical calls. The fire chief said many stations don't have enough ambulances, so that's another thing she's working to change to help respond to those medical calls. Tripp said TFR will present long-term steps to change that to the city council through a public safety master plan in June.