Tampa man arrested for allegedly practicing dentistry without a license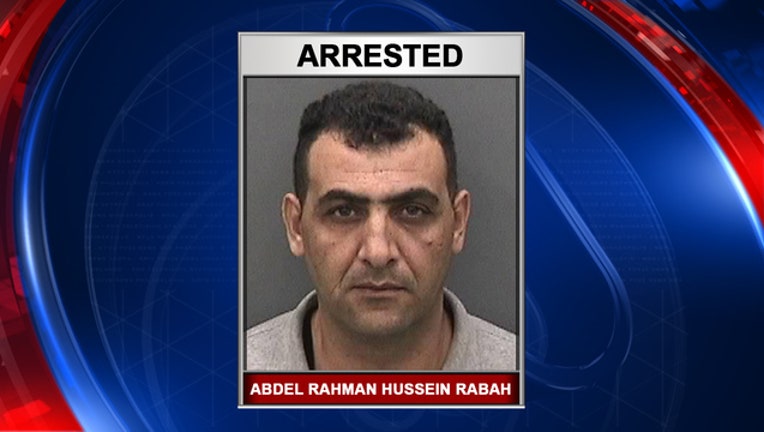 TAMPA (FOX 13) - A Tampa man was arrested for allegedly practicing dentistry without a license and throwing away medical trash at his home Winham Street. 
The Florida Department of Law Enforcement arrested 42-year-old Abdel Rahman Hussein Rabah at his alleged illegal practice, located at 6441 Eureka Springs Road in Tampa.
Florida's Department of Health got a complaint in December 2017 about the supposed illegal dentist, prompting an investigation. 
FDLE says the investigation showed Rabah posted photos on social media of his dentistry work but he did not hold an active license to practice. FDLE also says Rabah sometimes referred to himself as "Dr. Abdel Rahman." 
Investigators say Rabah would throw out medical waste at his Tampa home, including used syringes, extracted teeth, and bloodied paper towels.
Rabah faces charges of unlicensed practice of a health care profession and practice of dentistry or dental hygiene without a license. He was taken to the Hillsborough County Jail on a bond of $30,000.
This was a joint investigation with Homeland Security Investigations.The Florida Department of Health, the U.S. Food and Drug Administration and the Hillsborough County Sheriff's Office assisted.