Tampa municipal election early voting starts Monday
TAMPA, Fla. - Early voting begins Monday in the city of Tampa's municipal elections. 
Seven early voting sites will be open throughout Tampa as voters decide on city council candidates and proposed amendments.
There are about 250,000 people eligible to vote in Tampa's municipal election, but local elections typically have some of the lowest turnout. However, Hillsborough County Supervisor of Elections Craig Latimer would argue municipal elections have more of an impact on voters' daily quality of life than a presidential election, when turnout is usually the highest.
"These are the people that are going to be fixing your potholes. They are also the ones that tax you and make sure your garbage is picked up. These are important quality of life issues that people should be concerned with," Hillsborough County Supervisor of Elections Craig Latimer said.
On the ballot, Mayor Jane Castor is up for re-election and running unopposed. Also, the Tampa City Council races are on the ballot along with four amendments to the Tampa city charter.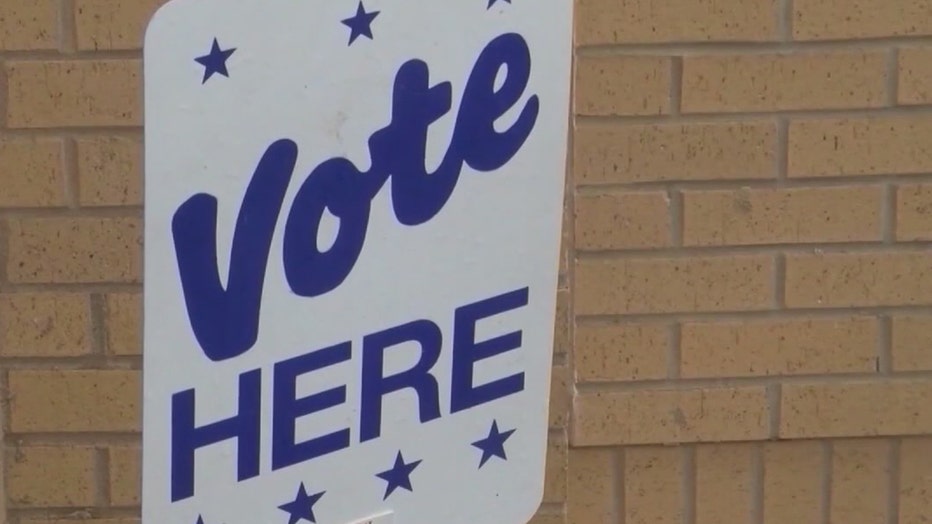 One of the amendments, if passed, would revise term limits for council members to a maximum of four consecutive, full terms.
"We're in a divisive election season and there are a lot of folks that are unhappy with how things are going. If you want to make a change and if you don't like the way things are going or if you do like the way things are going, you should show up to the polls and let your vote count," registered voter Brian Frey said.
To cast a vote early, there are seven early voting sites open from 10 a.m. to 6 p.m. beginning Monday. Voters must be registered in Hillsborough County, live in Tampa and bring an ID to the polling place.
Early voting ends on March 5. 
"Go to the polls and do what's right. Vote for your local officials," Frey said.
The seven early voting locations include:
C. Blythe Andrews, Jr. Public Library
Fred B. Karl County Center
Jan Kaminis Platt Regional Library
New Tampa Regional Library
North Tampa Branch Library
Robert L. Gilder Elections Service Center
West Tampa Branch Library