Tampa photographer giving away free bridal photo shoot to nurse on frontline of COVID-19 pandemic
TAMPA, Fla. - Ryan Joseph, owner of Joseph Fine Art Photographs, is giving away a free photography package that's worth approximately $7,800 to a Bay Area registered nurse in honor of his mother.
"My mother has been a nurse for almost 50 years, so I've been pretty close to that world and see the dedication and the desire to help people," Joseph explained. "I like to kind of repay that by giving a wedding package to a bride that is getting marry next year."
Nurses can apply themselves or someone else can nominate them.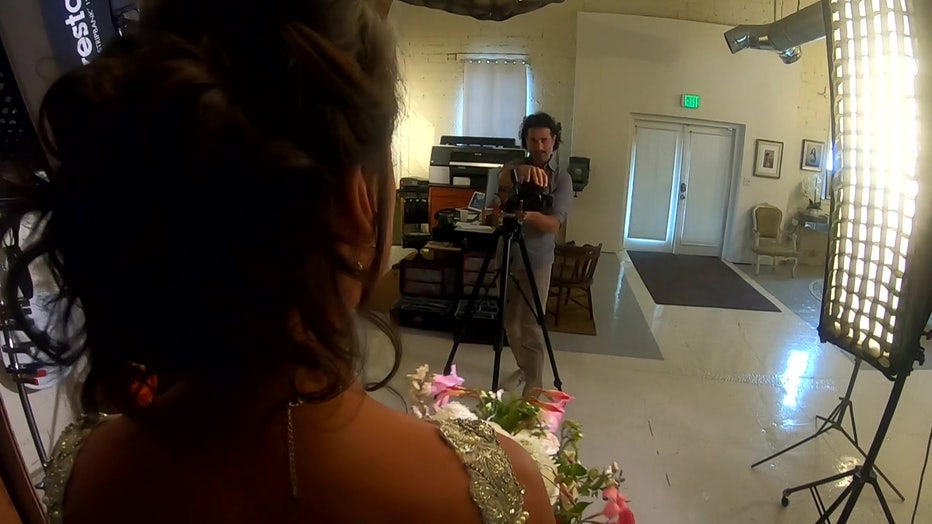 "They don't get repaid as much as I think that they should and on top of what they have to do each and every day taking care of the people who need it most," Joseph said.
It's a kind gesture to show appreciation for all their hard work. 
The drawing will be on June 12. 
Visit https://www.rjphoto.com/nurse-promo to learn more.