Teens used Offerup marketplace app to stage robberies, police say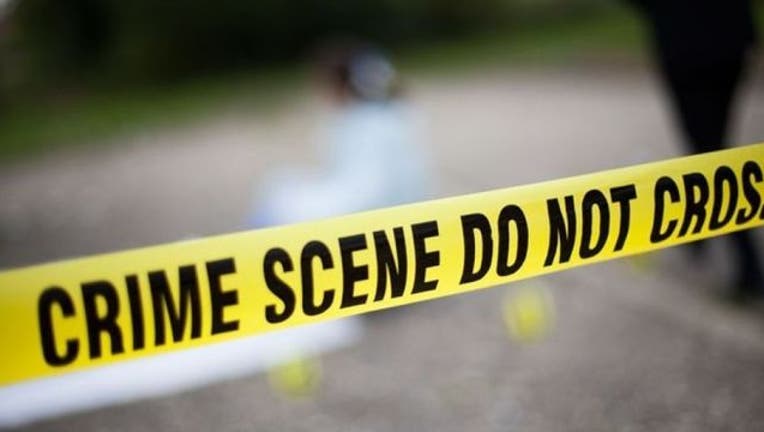 article
(FoxNews.com) - Police said two teenagers used the app Offerup to rob unsuspecting customers in Vancouver, the latest in a string of alleged crimes committed using the online marketplace, according to local reports.
SWAT officers arrested the 17-year-olds Wednesday after police linked them to three recent robberies, two of which occurred after they arranged to meet users regarding prospective online sales through the app, Portland's KOIN6 reported.
No one was hurt in the robberies, police said, but the incident rattled the Mill Plain neighborhood.
"Now that I know this, I don't think I'm going to be using that app anymore," local resident Fredrick Mudong told KOIN6. "Because it's scary — very scary."
Police in Los Angeles warned residents last December after three robberies involved the Offerup app, which allows users to browse each other's listings, chat, and arrange in-person meetings to exchange goods.
In Florida, at least five people have been arrested on robbery charges in Palm Beach County and the Treasure Coast in incidents this year related to Offerup, the Palm Beach Post reported.
In September, Palm Beach police said, a man who connected with a victim using Offerup -- purportedly to buy a videogame -- ended up carjacking him at gunpoint.
On its website, Offerup provides safety guidance to buyers and sellers.
"Consider meeting at your local police station," the website says, or some other "public location such as a cafe or shopping mall."
The app also provides safety features, including one called TruYou, which lets users submit their personal identification to Offerup for verification. Authenticated users are publicly denoted on the platform.
More on FoxNews.com.