Texas man asked to leave Six Flags for looking too much like Santa Claus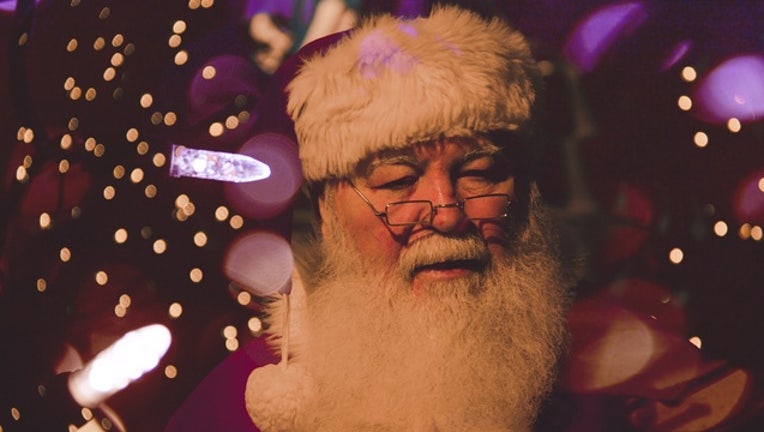 A bearded, bespectacled Texas man isn't feeling too jolly after being kicked out of a Six Flags theme park for looking too much like Santa Claus.
Jerry Henderson of Burleson, Texas says he and his wife have visited Six Flags Over Texas almost every weekend for three years to walk the park for exercise.
Henderson, who sports a long white beard, and small, rimless-glasses says park officials never had a problem with his appearance—until Saturday.
"This ain't a costume," Henderson told CBS Dallas-Fort-Worth of his signature, Santa-like look which he says he's maintained for almost two decades. During the holiday season, he wears a red vest and Santa hat, too.