The Cuban Club is one of the oldest Ybor buildings – and one of the most haunted in the U.S.
YBOR CITY, Fla. - It's the heart and soul of Ybor City, but its history is not for the faint of heart.
Circulo Cubano, or the "Circle of Cubans," was built in 1917. The social club's eerie past solidifies it as one of the most haunted locations in the entire country.

From Monday through Friday, ghost tour guide Steve Stamberger leads daring guests through the ominous four-story building.
"What goes on in this building never surprises me. If anything, it just pleases me," he said.
MORE: Is this Florida's most haunted house?
Up to 300 spirits call The Cuban Club home, Stamberger explained.
"Spirits will gravitate to where they were the happiest," he said, "and the social clubs will be the happy place for all of the immigrants of Mr. Ybor's city."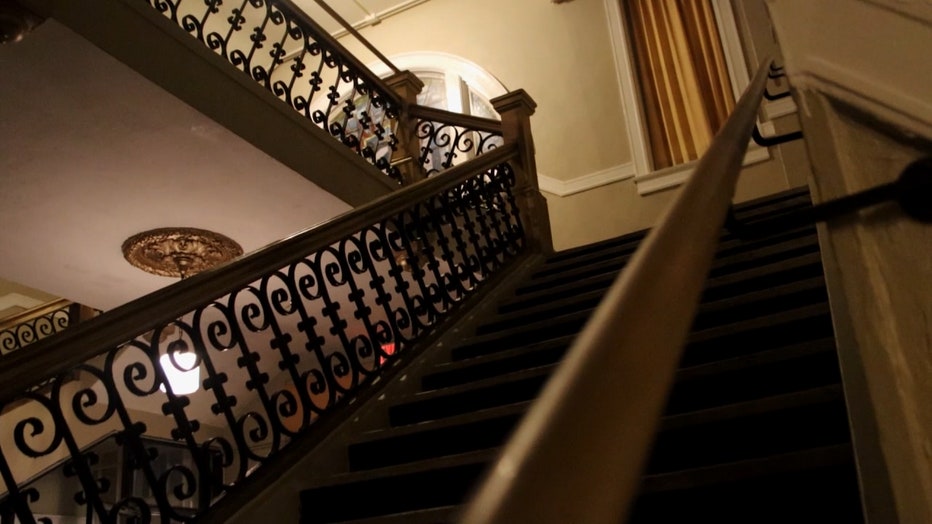 Each haunting spirit has their own horrific story, like the 8-year-old boy who drowned in the basement. It used to hold Ybor City's only swimming pool.
There's also the playwright, named Victorio, who haunts the theatre on the second floor. He took his own life in 1919 after forgetting the words to his own debut play.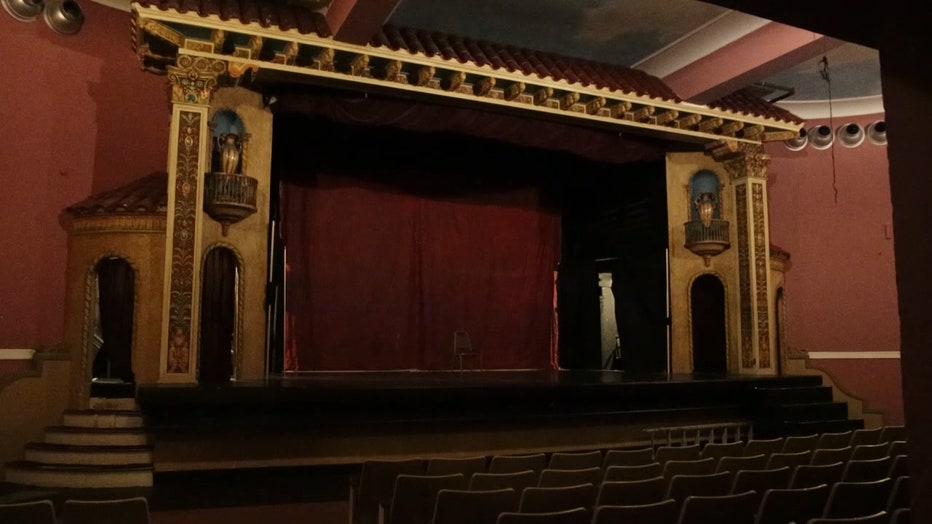 A spirit named Rosalita still hangs out in the ballroom on the third floor. She was once thrown off a third-story balcony after rejecting a young man's request to dance with her.

For the fearless, The Cuban Club is an active venue, hosting many weddings and events.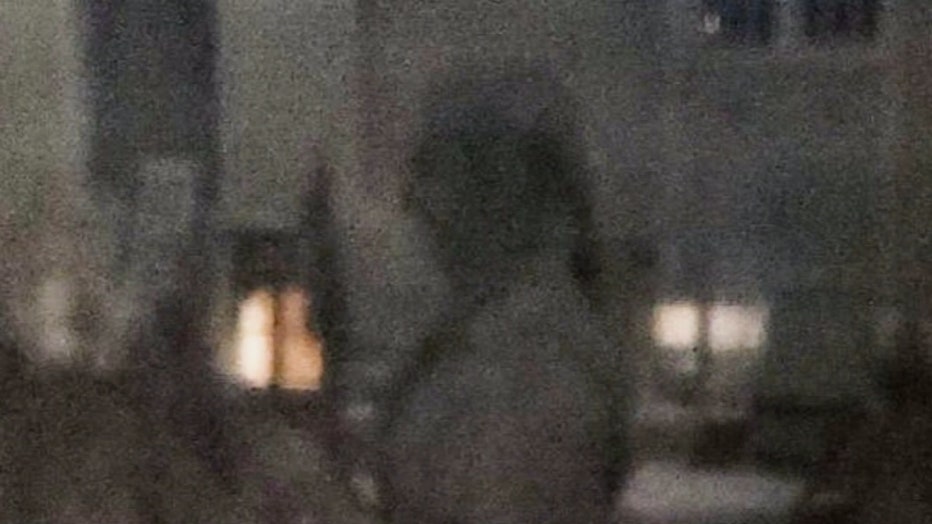 (Provided by The Cuban Club)
Steve says any brave occupants should remember just one thing: "Understand you are going to be sharing your facilities with some friendly spirits."

Anyone who want to sign up for a tour with Steve should head over to the Ybor Ghost Tour website.