Three years since Jabez Spann's disappearance, Sarasota police still want answers
SARASOTA, Fla. - It's been three years since 14-year-old Jabez Spann disappeared from a Labor Day party with his family in Sarasota, and over a year since his remains were found along a fence line in a rural area of Manatee County.
While Sarasota police have not given an official cause of death, detectives said they are still seeking information that would lead to an arrest in the case. A $50,000 reward is being offered.
No one knows the pain and hurt that Lucille Tillery carries.
"I seen that little boy every little day. I seen him every day. The last time I seen him was this day," she told FOX 13 on Friday.
Spann was 14 when he left his family's Labor Day party on Sept. 4, 2017. He was never seen again.
"You go to bed every night wondering when you wake up the next day is somebody going to come around and say well so and so did this to Jabez," she said.
Court records showed he may have witnessed a murder the week before his disappearance. 
In February 2019, skeletal remains were discovered in a Manatee County field. Investigators said dental records matched with those of Spann. A cause of death was never publicly released.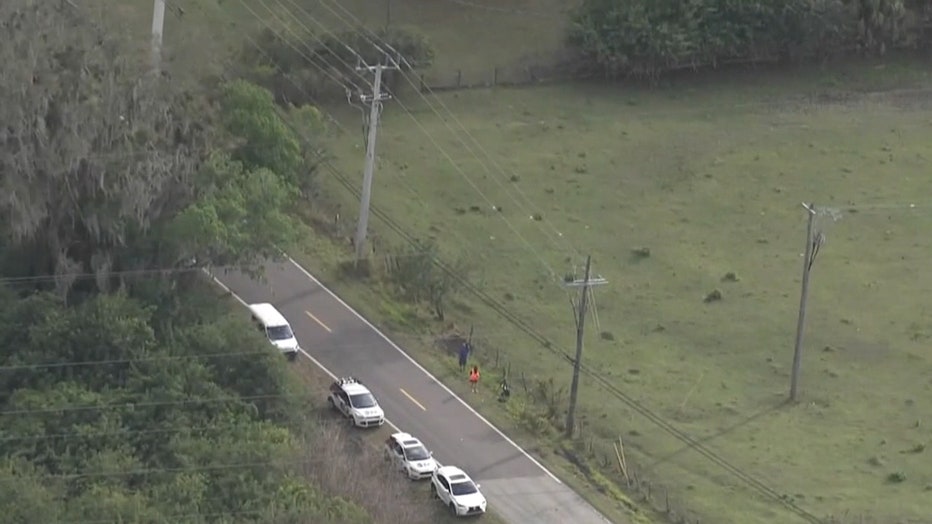 The remains were found by a person repairing a fence in the rural area.
"They throw my grandson side of the road like he was a piece of trash, like he didn't have no family, like nobody cares about him, I'm here to tell you today this is a sorry community," said Tillery.
Friday marked three years since Spann first disappeared. As detectives continue to investigate his death, his family turned their pain into action and created the Jabez Spann Foundation.
"You want us to get out there and say black lives matter, sure black lives matter but what about the kids getting killed in our community by our own blacks. Their lives matter too," she said.
Somebody out there knows what happened to Jabez.  His family said it's time for them to come forward.
"I think because people think in their world it's called snitching, but when it comes down to a child ain't no rules on that," said his aunt Latohya Jakes.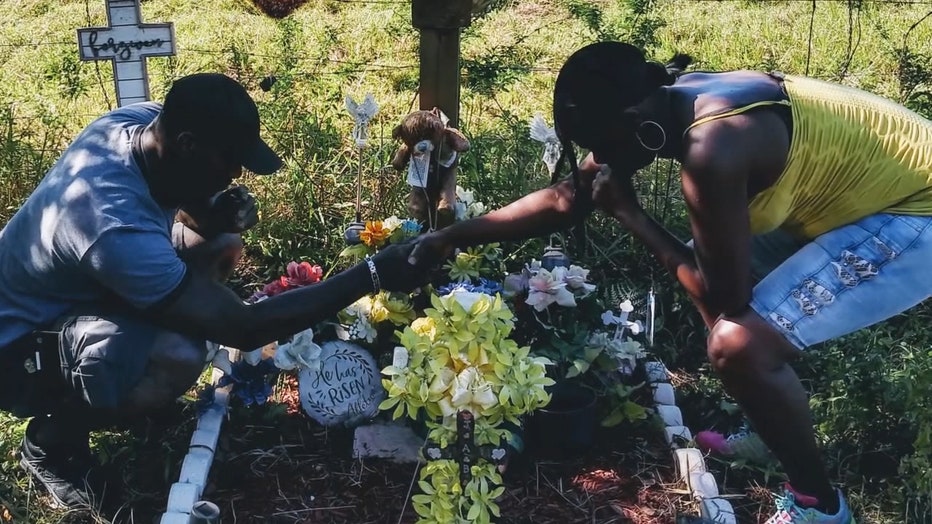 Sarasota police continue to track leads.
"We are confident there's somebody in the community that has basically the key that will unlock this case for us," said Captain Johnathan Todd.
It'll take someone with courage to bring justice for a family that's been hurting far too long.
"I'm asking God from my heart if he ever did anything in my life and I believe in him, I want him to give us them killers. Anybody that can kill a child is capable of killing anybody," said Tillery.
As detectives continue to investigate his death, his family turned their pain into action and created the Jabez Spann Foundation, which is dedicated to financially and emotionally assist other families of missing children. You can learn more about the foundation by visiting: jabezspannfoundation.com.
Anyone with information about Spann's case can send information anonymously to Crime Stoppers at 941-366-8477.