TIA holding concessions job fair Monday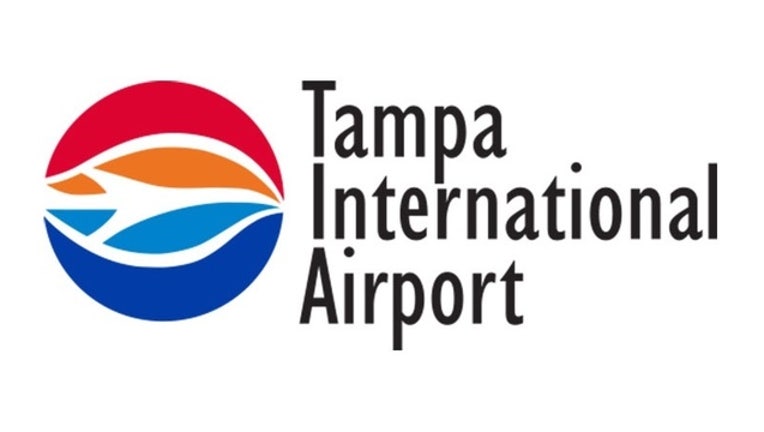 article
TAMPA (FOX 13) - Tampa International Airport will hold a job fair Monday to fill nearly 300 concessions jobs this fall.
The airport is hosting its third and largest concessions job fair yet tomorrow, August 29th, from 10 a.m. to 4 p.m. in the Hillsborough County Aviation Authority Board Room.  That room is located on the third floor of TIA's main terminal, next to the blue Earhart elevators.
Airport concessionaires are looking to fill nearly 300 positions for shops and restaurants scheduled to open this fall. More hiring opportunities will arise as additional concessions open throughout this year and next.
Participants in this month's job fair include the companies representing Pei Wei, Burger 21, Illy's, Qdoba, Potbelly, Chik-fil-A, the Swarovski/Tumi store, some temporary news and convenience stands, as well as Marche F, which will include Bella's Café, Buddy Brew Coffee, Yogurtology, Square 1 Burgers, Fitlife Foods and Le Grand Comptoir. These hourly positions include servers, bartenders, utility workers, sushi cooks, cashiers, prep cooks, supervisors and sales associates.
The openings come as part of the airport's comprehensive concessions overhaul that will bring 65 new shops and restaurants to TIA.
More than 40 percent of the new food and beverage concepts will be dedicated to local brands, including Ulele, Four Green Fields and Buddy Brew Coffee.
For more information on concessions opportunities at Tampa International, please visit www.TampaAirport.com/employment-opportunities.