Tires of 20 vehicles flattened in Bradenton apartment parking lot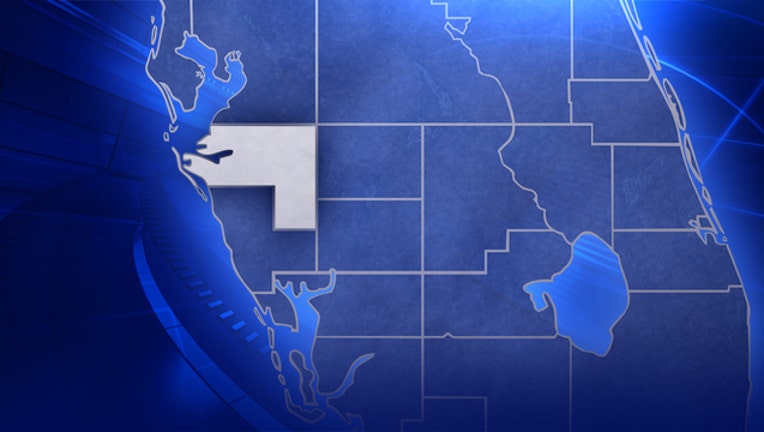 article
BRADENTON (FOX 13) - About 20 Bradenton residents are wondering who could have flattened their car tires.
Manatee County deputies are searching for the person or people who could have committed the crime during the overnight hours between Tuesday and Wednesday. The tires on 20 separate vehicles parked in a Parkcrest Apartments' parking lot were somehow flattened. Deputies did not indicate how the tires lost air. 
The apartment complex is located at 5545 1st Avenue east in Bradenton.
Anyone with information is asked to contact the Manatee County Sheriff's Office at (941) 747-3011.