Toddler dies after ingesting lithium battery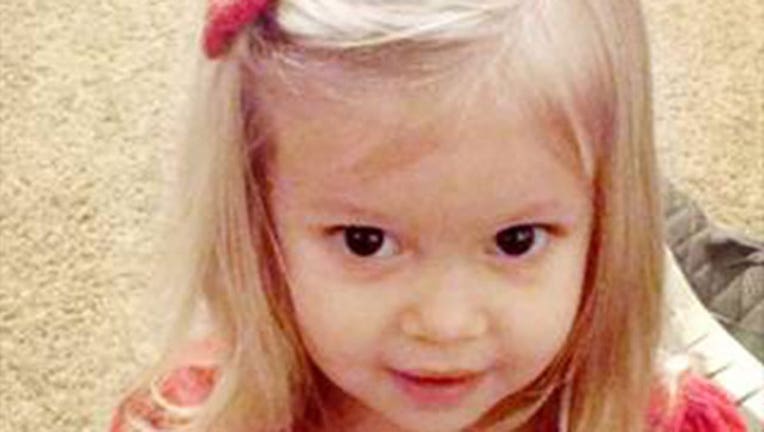 article
NEW YORK (FOX 5 NY) - A two-year-old girl in Oklahoma died two days after Christmas and after ingesting a lithium battery. Brianna Florer had swallowed the small battery that resembles a button within six days of her death, according to local media outlets.
The small, silvery battery discovered after an X-Ray was performed likely ate through to her carotid artery by way of her esophagus, according to a health official who spoke with NEWSOK.COM
Brianna had been throwing up and running a low-grade fever when she started vomiting blood.
She was rushed from her home in rural Delaware County to a hospital in Tulsa where emergency surgery to stop the bleeding was performed.
Brianna died after several hours in surgery.
According to the U.S. Consumer Product Safety Commission, as button battery use increases, so do battery-related injuries and deaths among toddlers and seniors.
While some batteries will pass out of the system before causing harm, the danger comes when the battery gets stuck in the esophagus and an alkaline substance is released.
Brianna's parents and several siblings are reportedly devastated over the child's death.
A GoFundMe page has been set up to to help Brianna's family defray funeral costs.
The following message was posted to the page:
Sadly Brianna passed away on 12/28/15 suddenly. Brianna is the daughter of Brian and Stephanie Vice Florer. She is the grandaughter of Kent and Jamie Vice. Kent has served our county in many capacites for many years as Child Enforcement Supervisor, as Undersheriff and deputy for our county for many many years. Please find it in your heart to donate money to help pay for this sweet little angels funeral expenses as the family will need time to heal from such a tragedy and will be missing some work ect. But most of all please add them to your prayers. Brianna also had a older brother and and 2 older sisters who will need prayers to understand this tragedy. God Bless everyone who sends prayers and donations and on behalf of the family Thank You!!