Trick-or-treating toddler attacked by dog, deputies say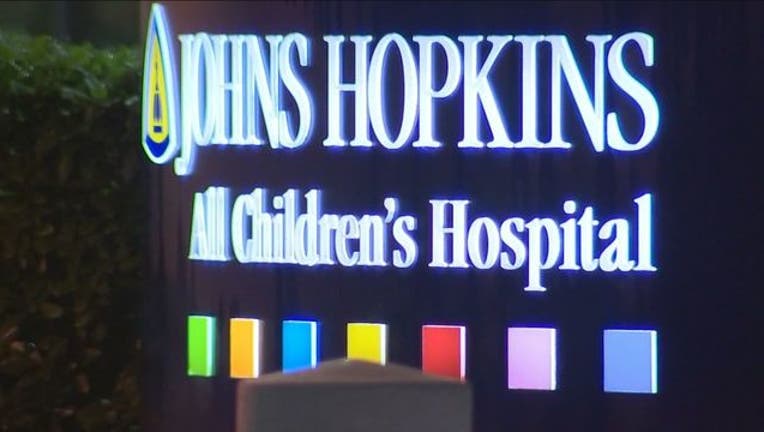 ST. PETERSBURG (FOX 13) - A toddler was attacked by a dog while trick-or-treating, deputies said.
Pinellas County deputies said they responded to a St. Petersburg home on Shawnee Road around 7:42 p.m. on Halloween for a reported dog attack.
According to deputies, a three-year-old was walking door-to-door with his parents and friends when he and a group of children approached the home. They said the children knocked on the front door but no one was home. It's believed the boy "manipulated the door handle" causing the front door to become "unsecured," according to a media release.
A mix breed dog, weighing 40 pounds, exited and bit Michael in the head, neck and face. Michael's parents were able to separate the dog from the child, and put the dog back inside the home. The child was transported to All Children's Hospital for puncture wounds, but his injuries are considered to be non-life threatening, according to deputies.
The dog's owner returned home shortly after the incident, deputies said. The owner told deputies he left the front door "unlocked but secure" and his dog is properly licensed and up-to-date on her vaccinations.
According to the media release, witnessed told deputies other groups of children visited the same home before the attack and the front door was "secure."
Pinellas County Animal Services is investigating the attack, but deputies do not anticipate any criminal charges.