Man recently released from prison faces DUI manslaughter charges after crash kills couple on tandem bike
TARPON SPRINGS, Fla. - Janine Dorsey and Peter Yore were an outdoorsy couple. They recently bought a tandem bike, dubbed the "Pineapple Express," as a way to be active and ride together.
"I'm angry. She was ripped away, and Peter were both ripped away from their families way too soon," said Jenny Hawley, a friend of Dorsey's.
FHP says just before 6 p.m. Tuesday, Corey Corrado was behind the wheel of PT Cruiser heading west on Keystone Road. Troopers say the 31-year-old was high on drugs and tried passing in a no-passing zone.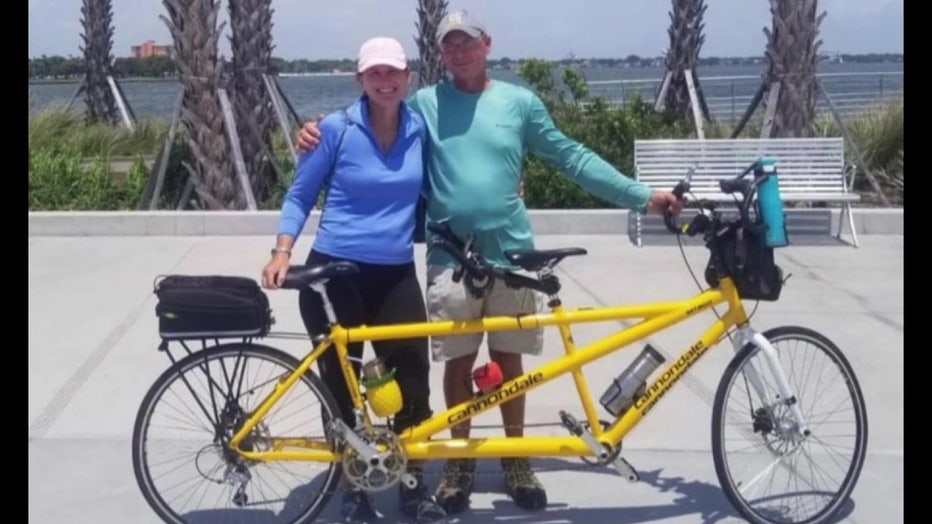 A driver in a Ford Escape heading in the other direction tried avoiding Corrado's car, only to get clipped in the back. The Escape flipped and ultimately slammed into Dorsey and Yore on their tandem bike. The couple died at the scene.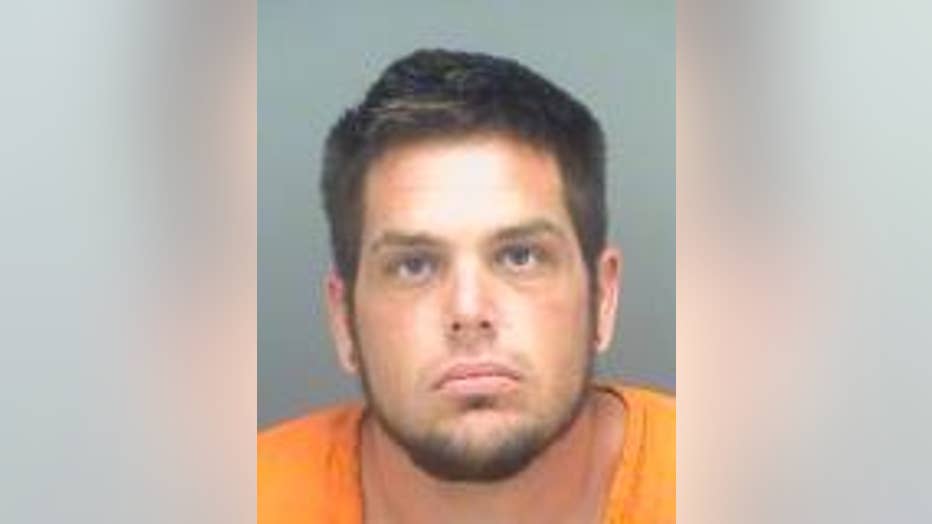 Booking image for Cory Robert Corrado
"This is the end result of some poor choices that Mr. Corrado made yesterday that wound up costing two people their lives," said Sgt. Steve Gaskins with the Florida Highway Patrol.
Corrado appeared Wednesday in front of a judge. He's facing two counts each of DUI manslaughter and vehicular homicide. He had just been let out of prison in December. He's done multiple stints on drug charges, burglary and dealing with stolen items.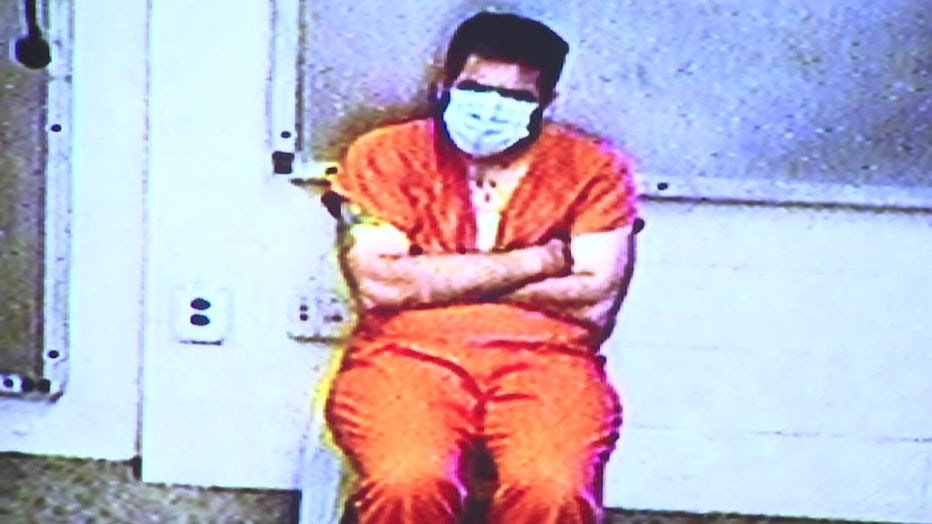 READ: Man accused of murdering Venice housekeeper had over 30 prior felony arrests; why was he out of jail? 
"I think he's already had a few chances and proven that he can't be trusted with them, and I don't think he should be in society where he can hurt someone else," said Hawley. "Janine was very outgoing and outspoken," she added.  "I'm devastated for her girls, that they're not going to have their mom as they continue in their lives."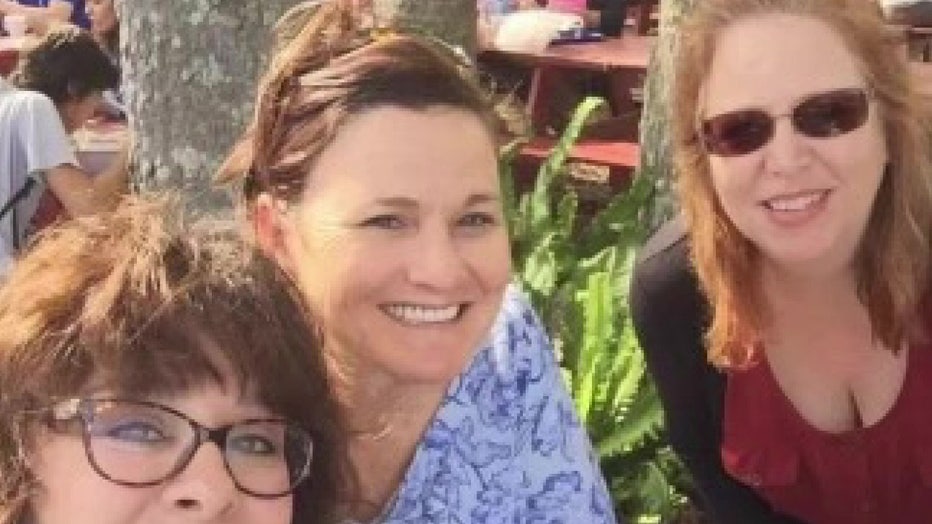 Corrado is being held on an $80,000 bond, but prosecutors want that raised. He'll have another hearing Thursday at 1:30 p.m. 
CONNECT WITH FOX 13: