U.S. Circuit Court of Appeals court upholds conviction for Courtnee Brantley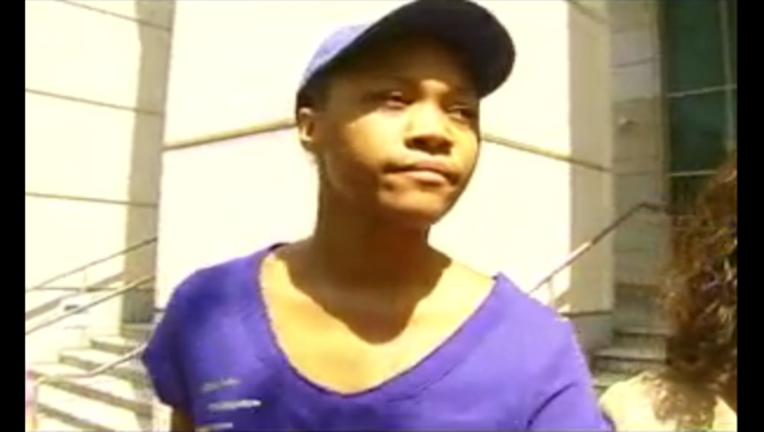 TAMPA (FOX 13) - The U.S. Court of Appeals for the 11th Circuit has upheld the conviction of Courtnee Brantley, the Tampa woman who helped her boyfriend, Dontae Morris, elude police in the hours and days following the murder of two Tampa police officers.
In January 2013, a federal jury in Tampa found Brantley guilty of misprision; the act of knowing someone else committed a felony, failing to notify the authorities, and taking steps to conceal the crime.  The jury found that Brantley knew Morris was a convicted felon and had a gun the night he shot and killed Officers David Curtis and Jeffrey Kocab.  Brantley was sentenced to a year and a day in prison pending the outcome of the appeal.
Morris was since convicted of the murders of the two police officers, as well as two other murders. 
On appeal, Brantley argued that she was the victim of selective prosecution, that her prosecution violated her Fifth Amendment rights, and that the evidence was insufficient to support the jury's guilty verdict. The Court of Appeals rejected all of those arguments.