UF warns against offensive costumes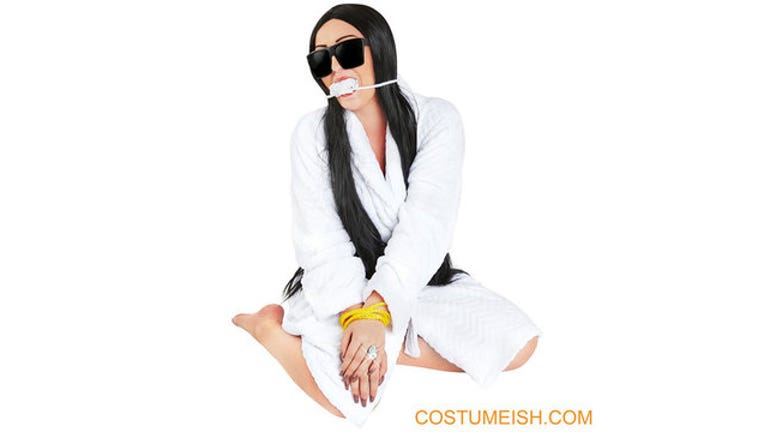 (FOX 13) - The University of Florida is taking a proactive stance this Halloween On the issue of troubling or offensive costumes.
There's been plenty of talk about creepy clowns lately and the university is concerned that some students could take things too far with other costumes, too.
You might recall a few students here in the bay area claimed they were dressed up as "ghosts" for spirit week. But other students and the administration agreed they looked like KKK members. A Halloween costume company even got some backlash over a parody costume of Kim Kardashian West being robbed at her Paris hotel. They've stopped selling it.
With those cases, and the disturbing clown incidents and threats in recent weeks, UF wants anyone disturbed or offended by a costume on campus to give them a call.
UF is also reminding students, whatever you post online could impact your personal and professional reputation for a long time. The university says if students are troubled or offended by an incident or costume, they can get counseling on campus, and there's a hotline to call. For more information, visit http://gatortimes.ufl.edu/2016/10/10/halloween-costume-choices-4/